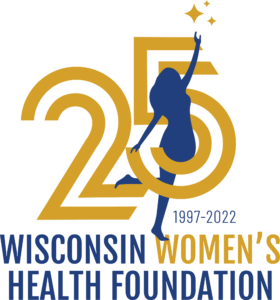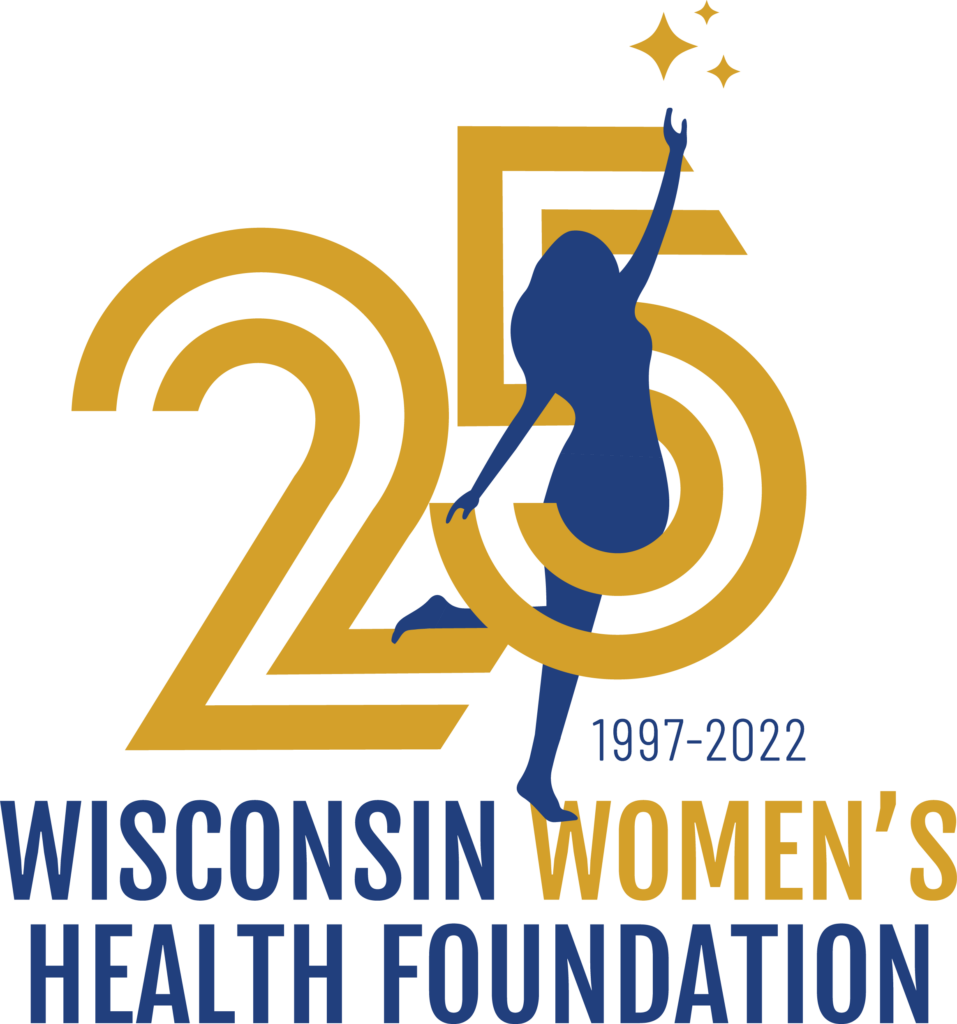 Celebrating 25 years of innovating, impacting and improving women's health in Wisconsin!
While we've grown, evolved and adapted in the last 25 years, our commitment to the women and families of Wisconsin has never changed.
Thank you for joining in our efforts! We will continue to develop innovative and far-reaching programs that touch the lives of every Wisconsin woman and family through health education, resources or support.
Other ways you and organizations can support or partner with WWHF throughout 2022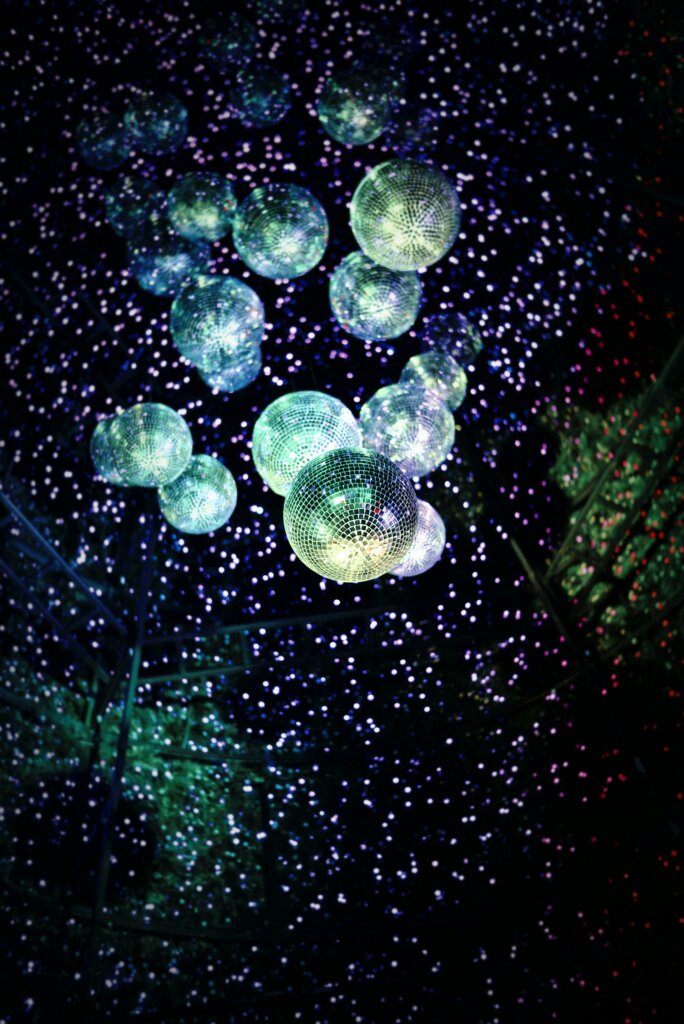 25th Celebration "Party Like It's 1997"