You Have the Potential to Prevent Chronic Diseases –
And We Can Help!
What is GrapeVine?
Chronic diseases – such as cancer, diabetes, Alzheimer's, heart disease and stroke – are leading causes of death and disability in Wisconsin. There are many steps you can take to reduce your chances of developing a chronic disease and improve your quality of life.
GrapeVine supports Wisconsin residents by connecting them with trusted health information and resources to help prevent chronic disease and achieve their fullest potential, at any age.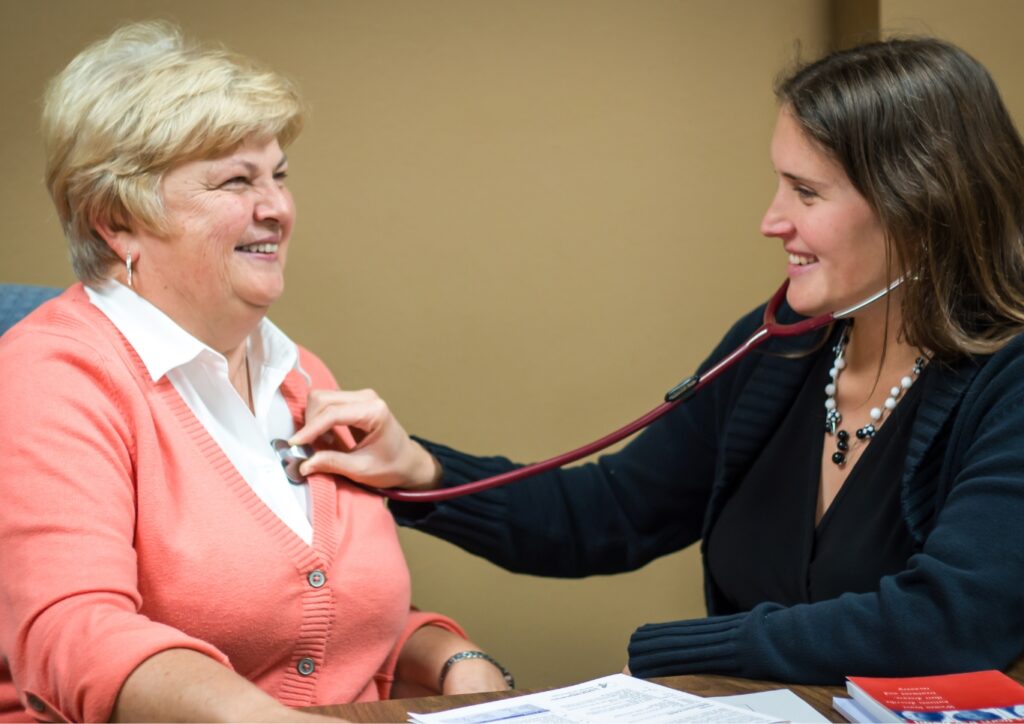 Attend one of our FREE health education sessions and receive free tools and resources to help you on your health journey.

Stay Informed! Sign up for the GrapeVine Community E-Newsletter. Receive updates on upcoming education sessions, journaling exercises, health topic info sheets, and more!
Have you attended a GrapeVine session and want to share your story about how it impacted your health and life with others?
Attend a Session
When it comes to health, many women are great at caring for others, but often put themselves last. Take time to invest in your own health today! Check out the health topics below and sign up for a FREE one-hour session.
During a session, GrapeVine Partners present relevant and engaging information on current women's health topics. As a participant, you will receive related handouts and resources to help you on your health journey.
Current COVID-19 Update:
GrapeVine Partners are carefully reviewing a set of WWHF in-person session protocol to decide which type of session is best and safest for them and their community right now. If in-person isn't the right fit, we continue to offer the option for virtual sessions.
For all WWHF events and programs, visit the main calendar. View Main Calendar >
Current Topics
Advance Care Planning
Bone Health
Brain Health
Breast Health

Diabetes Prevention

Gynecologic Cancers
Heart Disease & Stroke

Journaling, Coping with Stress
Mental Health
Nutrition
Opioid Misuse Prevention
Self-Care
Sleep
Access FREE one-page info sheets for each health topic. View Health Topic Info Sheets >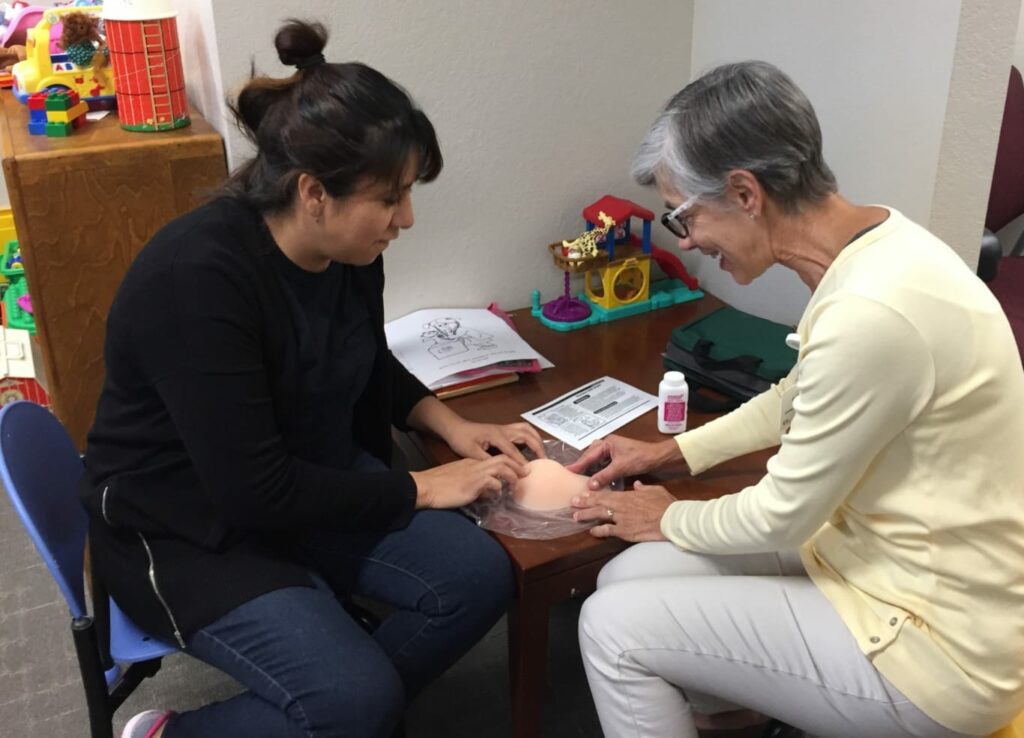 Wisconsin Well Woman Program Partnership
The Wisconsin Well Woman Program (WWWP) is a longtime partner of GrapeVine. WWWP staff collaborate on the development of health education units and strategize the best ways to jointly share women's health information statewide.
Volunteer as a GrapeVine Partner
Are you a healthcare professional that is passionate about sharing chronic disease prevention information with your Wisconsin community? Become a volunteer GrapeVine Partner! Click below to learn more.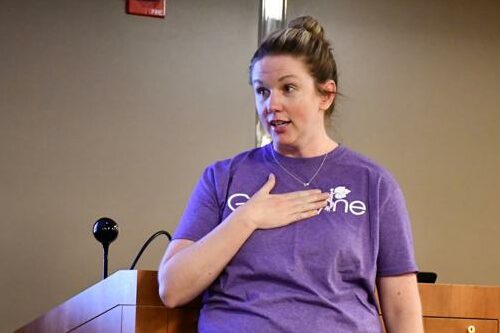 Staff Contacts
Nora Miller, Resource Manager
Chelsea Tibbetts, Program Manager