Donate today!
Every Gift Makes a Difference
It all begins with a healthy woman — and you.
When you donate to the Wisconsin Women's Health Foundation, you directly help us serve more than 7,000 women each year in all 72 Wisconsin counties.
Get a Branded License Plate
Support Wisconsin women's health — and show the world — with a WWHF-branded license plate!
Download the application form below and submit it to WisDOT Special Plates Unit at PO Box 7911, Madison, WI.
Your Donation Makes it Possible for WWHF to:
Provide life-changing health education
Make critical health services accessible to those in need
Support child and maternal health throughout pregnancy
And more
Thank you for helping us innovate, impact, and improve women's health.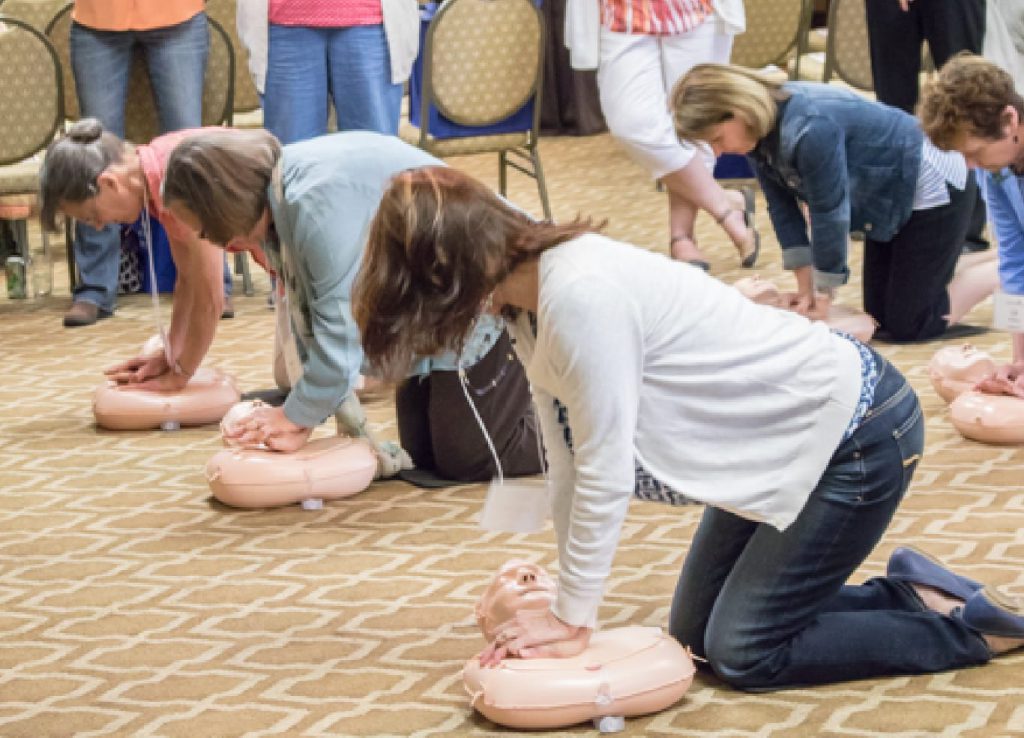 Peer-to-Peer Campaigns
Peer-to-peer fundraising is a strategy in which individuals raise money on our organization's behalf. The Foundation's supporters help give voice to and increase awareness of our mission to innovate, impact and improve women's health. Supporters have participated in this way recently by honoring loved ones, asking for donations instead of birthday gifts, holding bake sales and through golf tournaments.

If you would like to support WWHF through peer-to-peer fundraising, contact Nicole Donny at ndonny@wwhf.org or 608.251.1675.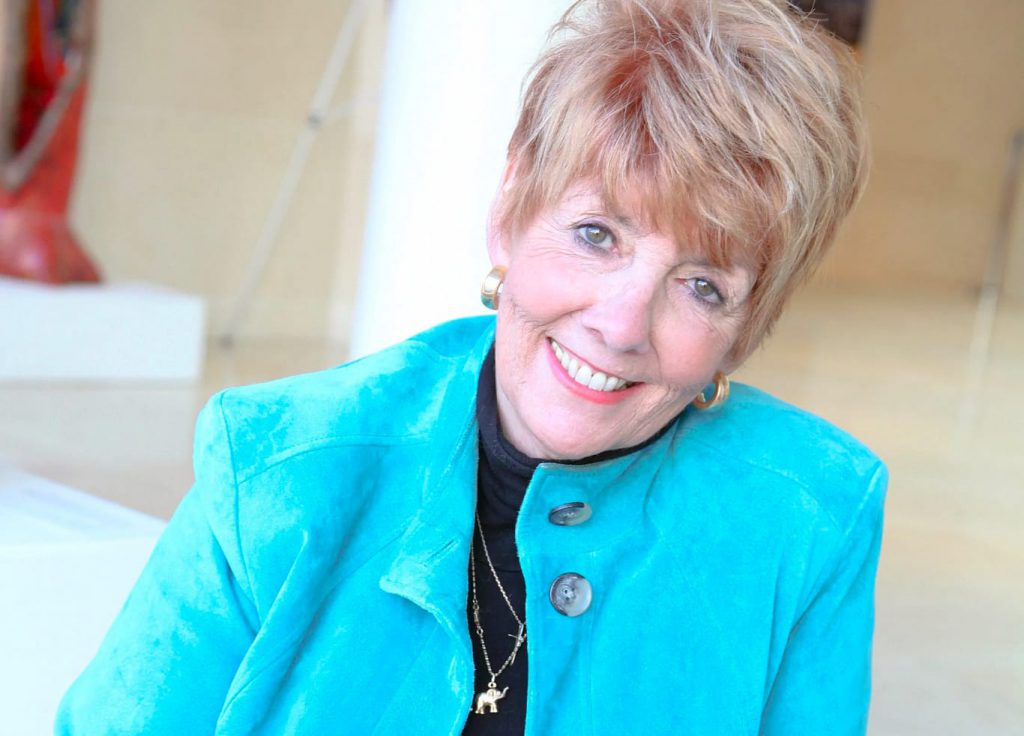 A Message From Our Founder
Thank you for your support of the Wisconsin Women's Health Foundation. I am grateful for all that we have been able to accomplish with the help of our many partners and supporters.
It is an honor to serve as WWHF's Founder and President. It is a joy to be part of an organization that makes this state a healthier place to live and work.
— Sue Ann Thompson, Founder and President