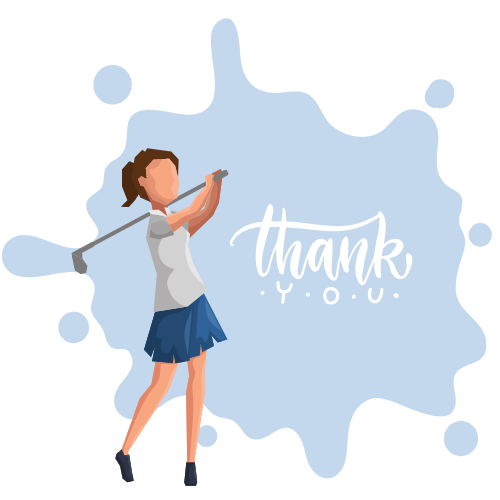 A great day!
Thank you to our sponsors and teams at the 2021 WWHF Golf Outing. It was a great day of golf and supporting women's health in Wisconsin. See you next year!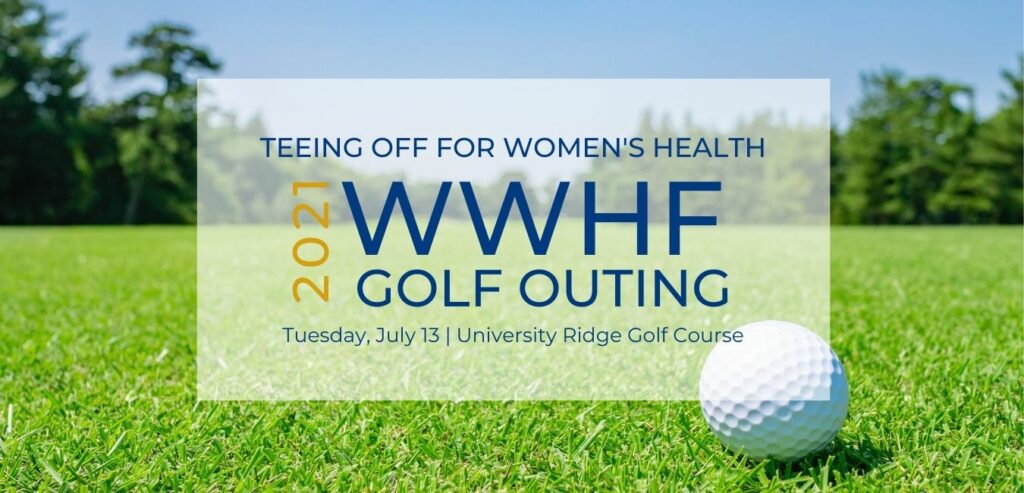 ✦
We're so glad so many of our sponsors and partners could join us. Check out some of the pictures from the golf outing below!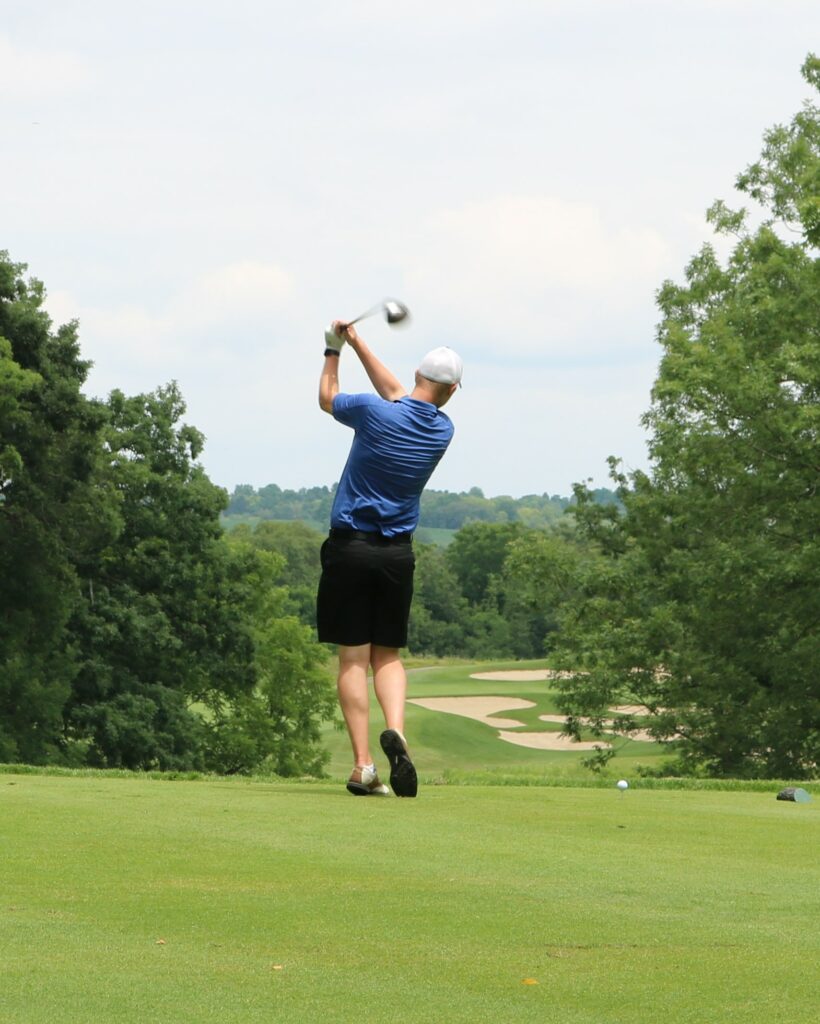 Thank you for joining us!
We had a great day of golf. We're appreciative of your support to WWHF and our mission to innovate, improve and impact women's health in Wisconsin.
Contest Winners
Thank you to Molson Coors for our contest prizes!
Longest Drive Men:
Greg Sommersberger, The Cudahy Foundation
Longest Drive Women:
Celia Donny
Closest to the Pin:
Brian Harnett, The Cudahy Foundation
Thank you Herzing University!
Herzing Putting Contest:
Jeff Rodzak, UW-ObGyn
1st & 2nd Place Teams
1st Place Team
Physicians Realty Trust:
Dave Domres + Steven Van Rude + Greg Gallagher + Kevin Reardon
2nd Place Team
Gypsum/Hallmark:
Adam Grosse + Curtis Daggett + Jeff Frydenlund + Will H.

Join the WWHF for a great day of golf while raising money to support our mission to innovate, impact, and improve women's health!
It's going to be a great day of golf, games and prizes! Each foursome will be assigned a tee time, provided two golf carts equipped with GPS, and enjoy a boxed lunch.
Current health and safety guidelines will be followed throughout the event. Sponsorship opportunities are available, ranging from $1,000 to $10,000.
For more information about sponsorship opportunities, contact Nicole Donny (608-251-1675 x102).
EVENT DETAILS
Date: Tuesday, July 13, 2021
Location: University Ridge Golf Course, Madison WI
Tee Times: Starting at 8 am
GOLF SPONSORSHIP LEVELS

Hole Sponsor

Raffle Item Sponsor

Logo on all event promo materials

Recognition in WWHF Annual Report

Highlighted Social Media Feature

Two teams (8 guests)
Hole Sponsor

Raffle Item Sponsor

Logo on all event promo materials

Recognition in WWHF Annual Report

One team (4 guests)
Logo on all event promo materials

Recognition in WWHF Annual Report

One team (4 guests)