Annual Report & Financials
OUR FUNDS AT WORK
Thank you for supporting WWHF!
WWHF's mission is to innovate, impact and improve women's health in Wisconsin. We collaborate with state, private and public organizations, providing services and research initiatives that are rooted in evidence-based prevention of the diseases and conditions that most impact the wellness of Wisconsin women.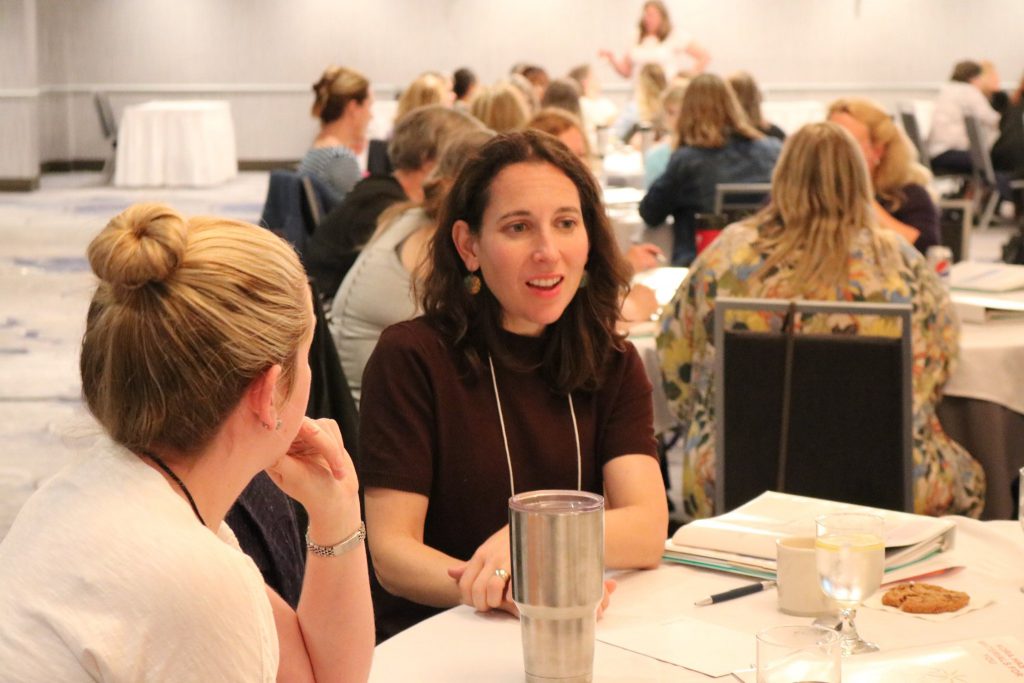 Our programs serve over 7,500 women, in all 72 counties! This is supported through grants, partnerships, individual giving, corporate sponsorships and fundraising events.
Since 1997, we have worked to help empower women and their families to build healthier communities.
Annual Reports 2022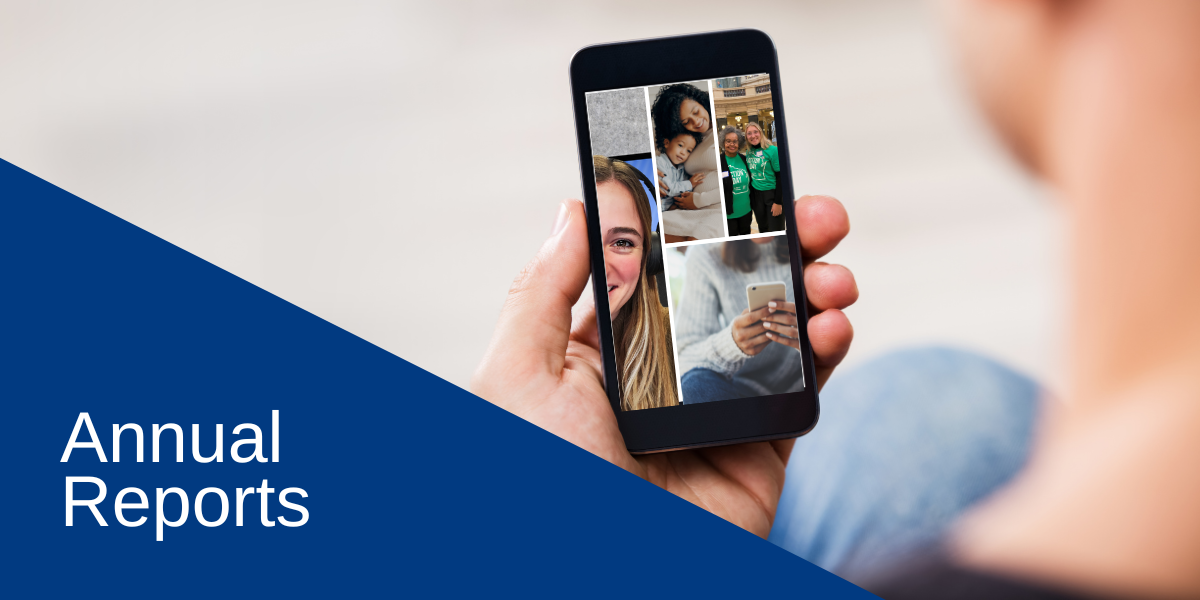 Previous Years
Financials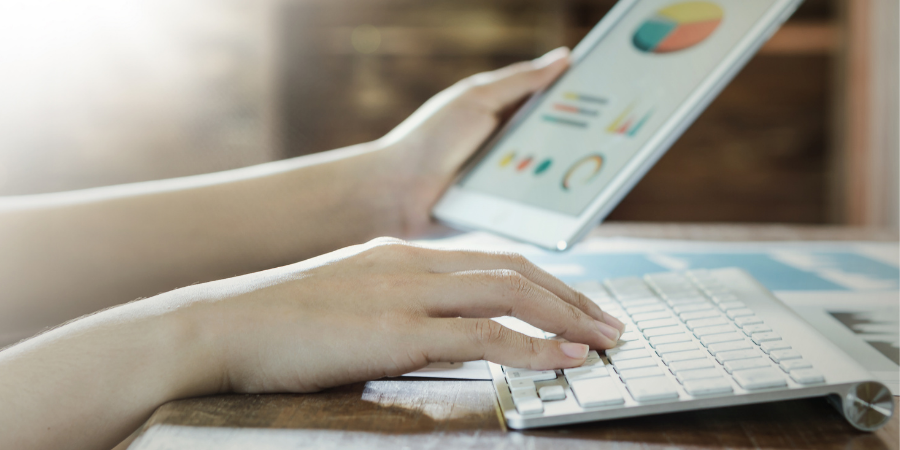 Because of you, we're able to make an impact.
WWHF is a 401(3)b nonprofit organization. Our funds support multiple programs, such as First Breath, GrapeVine, and the Well Badger Resource Center, as well as research grants, partnership programs like WISEWOMEN/Well Woman in Wisconsin, Mammographic Quality Initiative and Collaborative Work Groups. In addition, we work with other partnerships to oversee research initiatives that impact women's health in Wisconsin.
2022
COMING SOON: FY2022 Financial Statement
2021
2020