Innovate. Impact. Improve.
Wisconsin Women's Health Foundation
The Wisconsin Women's Health Foundation (WWHF) provides critical health services and education throughout the state. Our mission is to innovate, impact, and improve women's health.
"It all begins with a healthy woman."

Sue Ann Thompson
Former First Lady of Wisconsin
President and Founder of the Wisconsin Women's Health Foundation
72
Wisconsin
counties reached
7500+
Women
served annually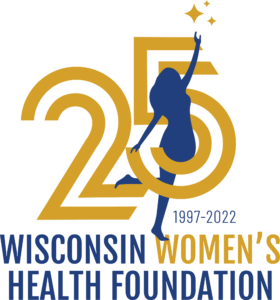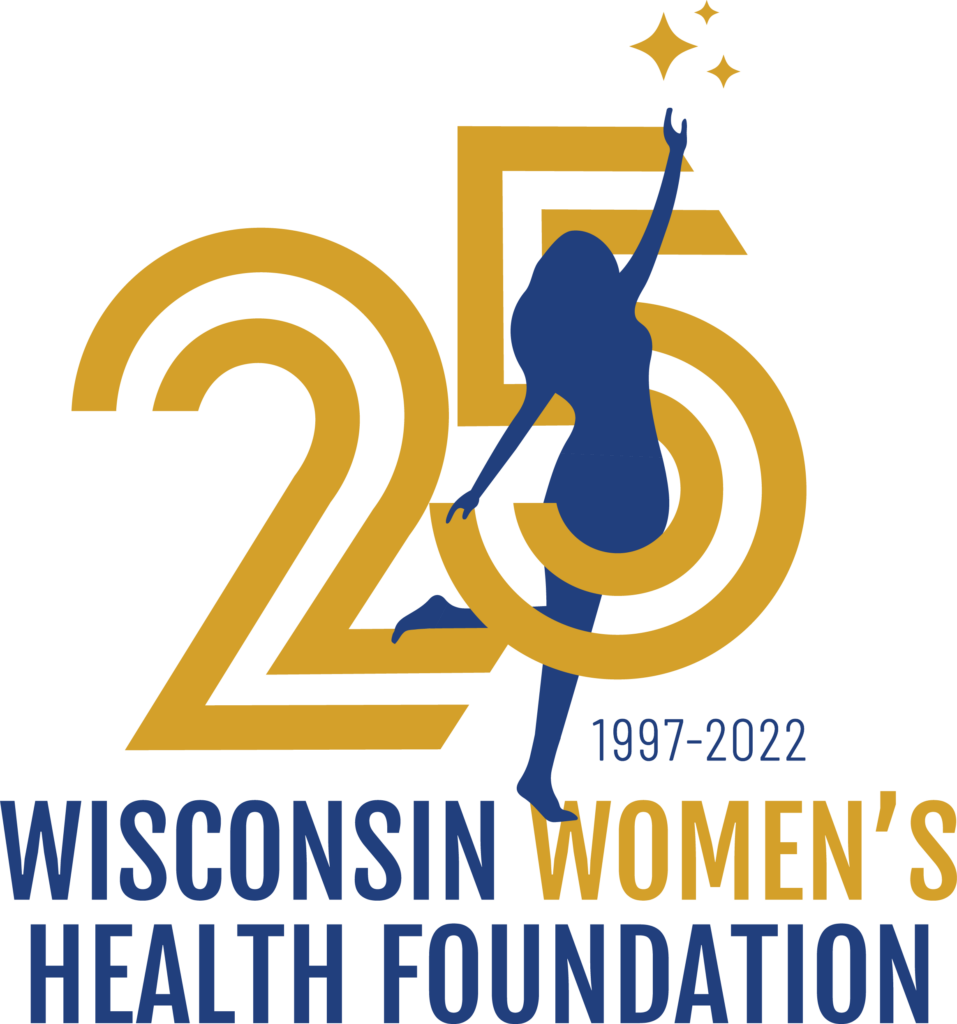 2022 – Milestone Year
The Wisconsin Women's Health Foundation has thrived because of generous and dedicated individuals who care about investing in women's health. From the very beginning of the Foundation, we knew that by investing in women's health, we were investing in the families of Wisconsin
As we look onward to the future, we're even more excited. We will continue to develop innovative and far-reaching programs that touch the life of every Wisconsin woman and family who needs health education, resources or support.
THANK YOU FOR YOUR SUPPORT
Watch our story – how we started, the important work we're doing now and our vision for the future!
Utilize Our Services
Our programs are free and accessible to anyone who needs assistance.
We serve all 72 counties of Wisconsin.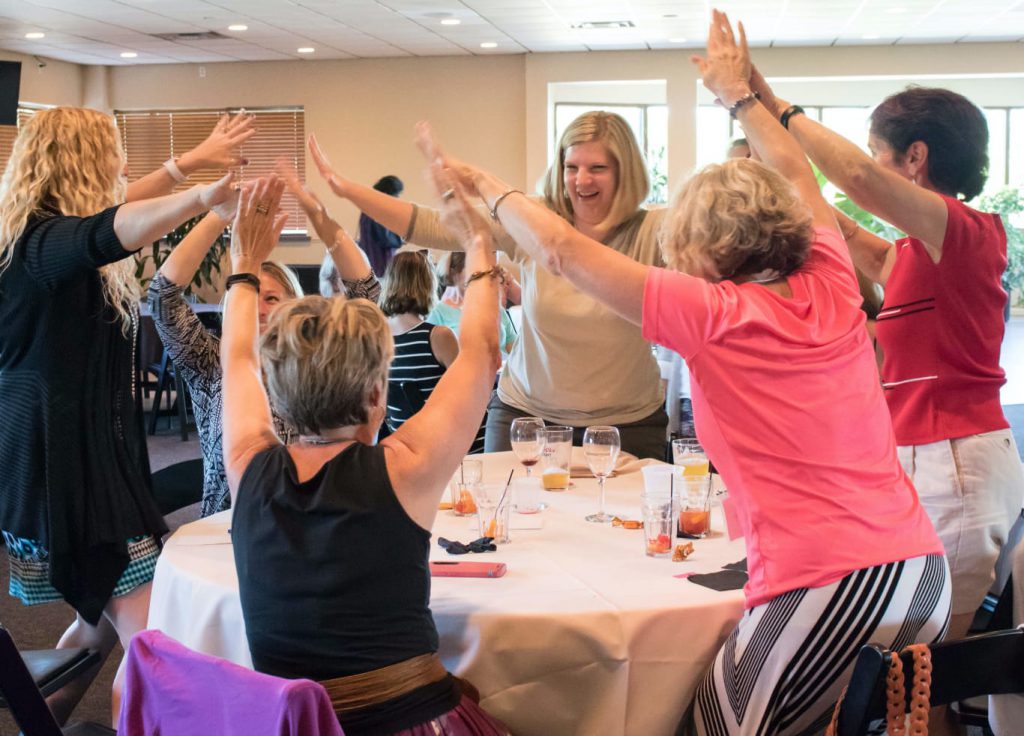 Ways to Support
The Wisconsin Women's Health Foundation relies on supporters like you. Together, we can continue to create a positive impact and strive towards our shared goals.
There are various ways you can support us:
Donate: Your financial contributions enable us to continue our work and make a positive impact in the community. Even a small donation can go a long way!
Spread the word: Help us raise awareness about our programs and initiatives. Share our website, social media posts and upcoming fundraiser events with your friends, family and colleagues.
Collaborate: If you represent an organization or business that aligns with our mission, we welcome potential partnerships and collaborations.
Stay connected: Join our newsletter or follow us on social media to stay updated on our latest efforts, events and opportunities to get involved.
Support Our Programs
Your donations enable us to continue serving thousands of women and families each year. Without you, none of our programs or events would be possible.
Here's what your gifts do:
Provide life-changing health education
Make critical health services accessible to those in need
Support child and maternal health throughout pregnancy
And more