Innovate. Impact. Improve.
Wisconsin Women's Health Foundation
The Wisconsin Women's Health Foundation (WWHF) provides critical health services and education throughout the state. Our mission is to innovate, impact, and improve women's health.
"It all begins with a healthy woman."

Sue Ann Thompson
Former First Lady of Wisconsin
President and Founder of the Wisconsin Women's Health Foundation
72
Wisconsin
counties reached
7000+
Women
served annually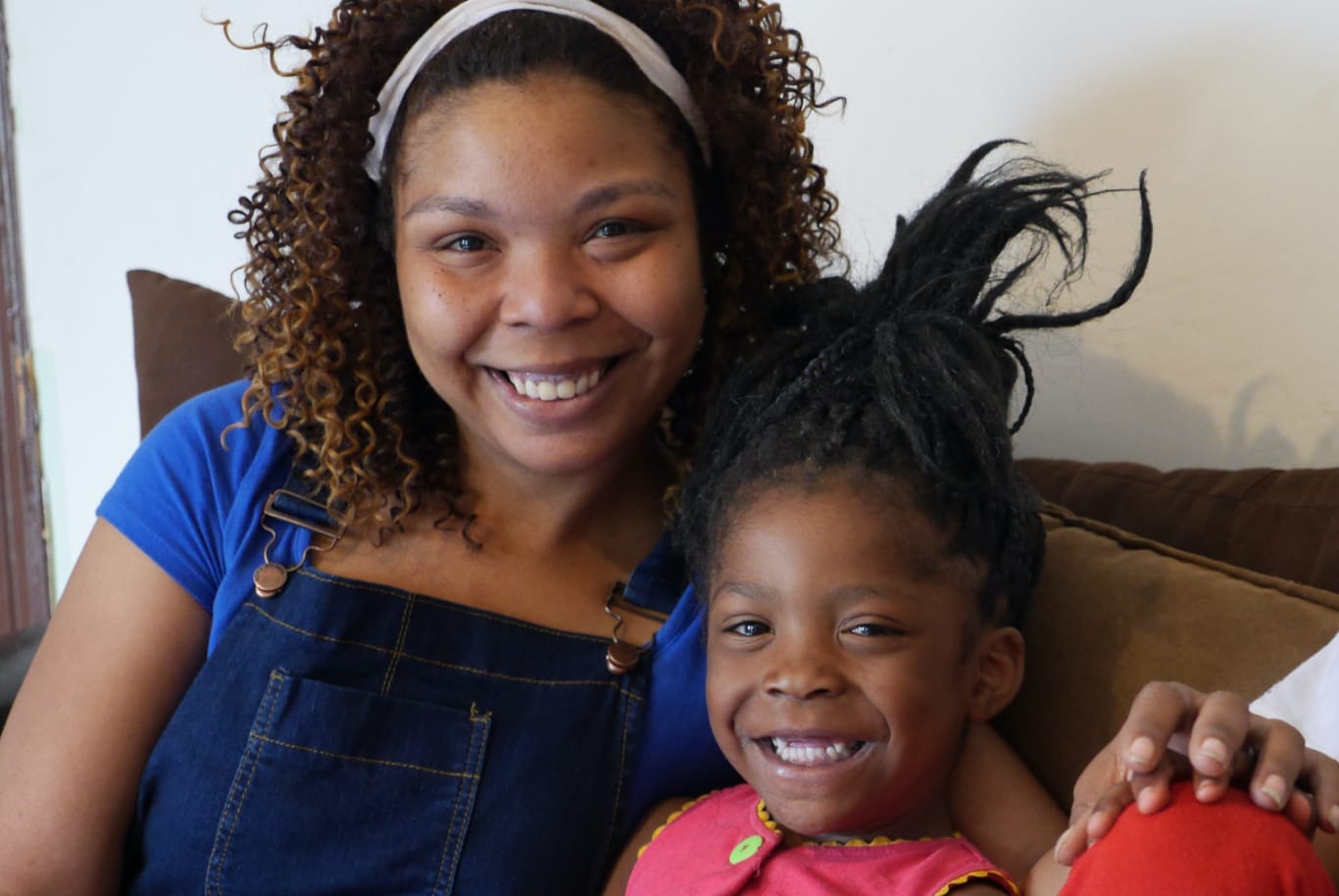 Racism Has No Place
Racism has no place in our communities or at the WWHF.
We stand with our fellow Black employees, Board members, participants, and partners united against violence, discrimination, and injustice. We will continue to listen and look at new ways to improve as we work toward inclusion and addressing socioeconomic disparities.
Our shared values will lead us forward: health equity, respect, compassion, and humanity.
COVID-19 Update
We are committed to the safety of our staff, program participants, and partners during this public health pandemic.
We have made adjustments in our programs to offer 100% virtual services in compliance with all state and federal recommendations.
Utilize Our Services
Our programs are free and accessible to anyone who needs assistance.
We serve all 72 counties of Wisconsin.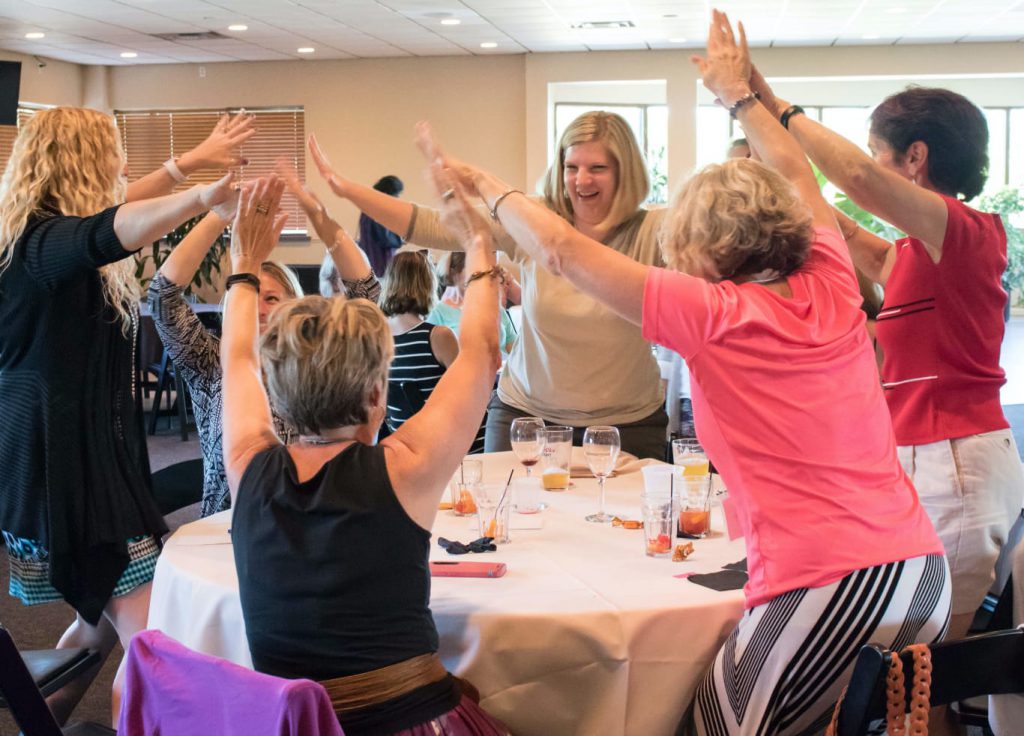 Volunteer With Us
The Wisconsin Women's Health Foundation relies on volunteers to help implement programming and events across the state. We'd love to have you on board!
Volunteer opportunities include:
Event planning committees
Language translation
Student internships
And more
Support Our Programs
Your donations enable us to continue serving thousands of women and families each year. Without you, none of our programs or events would be possible.
Here's what your gifts do:
Provide life-changing health education
Make critical health services accessible to those in need
Support child and maternal health throughout pregnancy
And more