SUCCESS STORIES & INSPIRATION
To celebrate and encourage others to join them in their journey to be smoke-free, former smokers and First Breath participants share about their own experiences about how and why they quit smoking. We share stories for others to learn and to celebrate those who started their journey to be smoke-free.
You Are Not Alone
Quitting smoking can be scary or lonely with frustrating barriers. However, we all can learn and be encouraged by others who have quit smoking – like the stories of former smokers that are shared below.
Think about the ways these former smokers were able to stay smoke free. They share benefits you will reap once you quit smoking or give you valuable tips to include in your quit plan journey.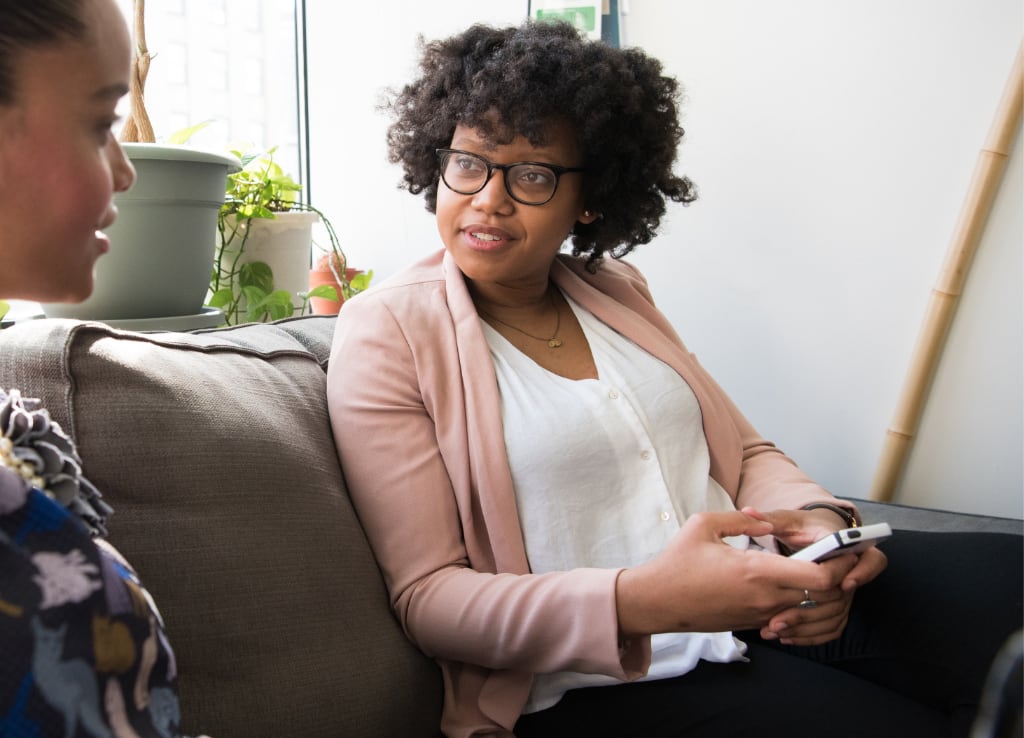 Join the hundreds of others who have taken the first step! Let First Breath partner with you as a strong support network.
– 100% confidential –