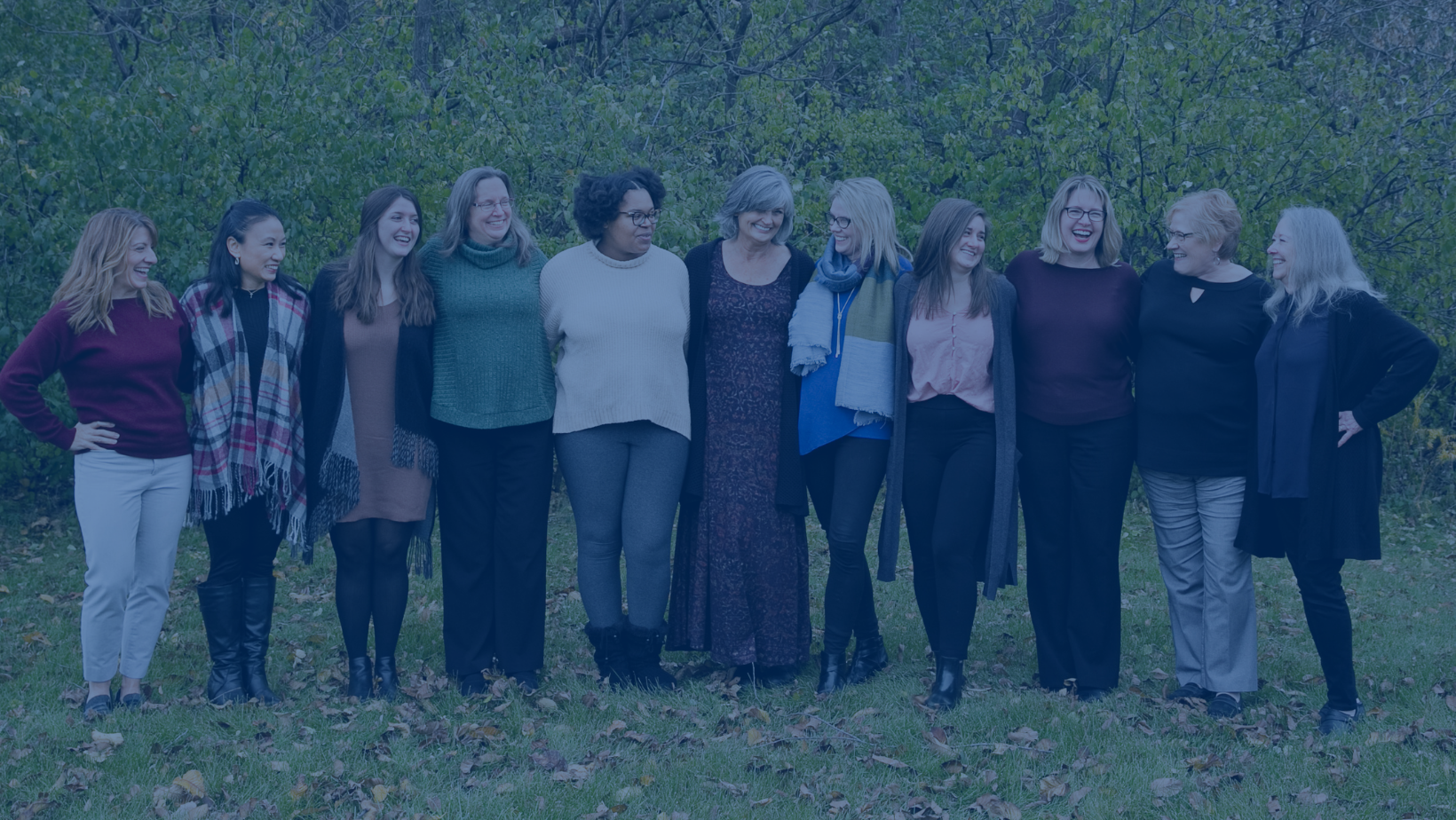 OUR TEAM
WWHF works with full-time and part-time employees, interns and volunteers each year. We have a board of directors that helps guide and support our work.
JOIN OUR TEAM
Interested in joining the WWHF team?
The Wisconsin Women's Health Foundation (WWHF) is a certified 501(c)(3) nonprofit organization. We collaborate with state, private and public organizations to provide Wisconsin women and their families with high-quality health education and services.
Meet Our Team
All
Leadership Team
Operations
First Breath
GrapeVine
Well Badger
Collaborative Partnerships