About WWHF
Innovate – Impact – Improve
The Wisconsin Women's Health Foundation's mission is to innovate, impact, and improve women's health throughout the state.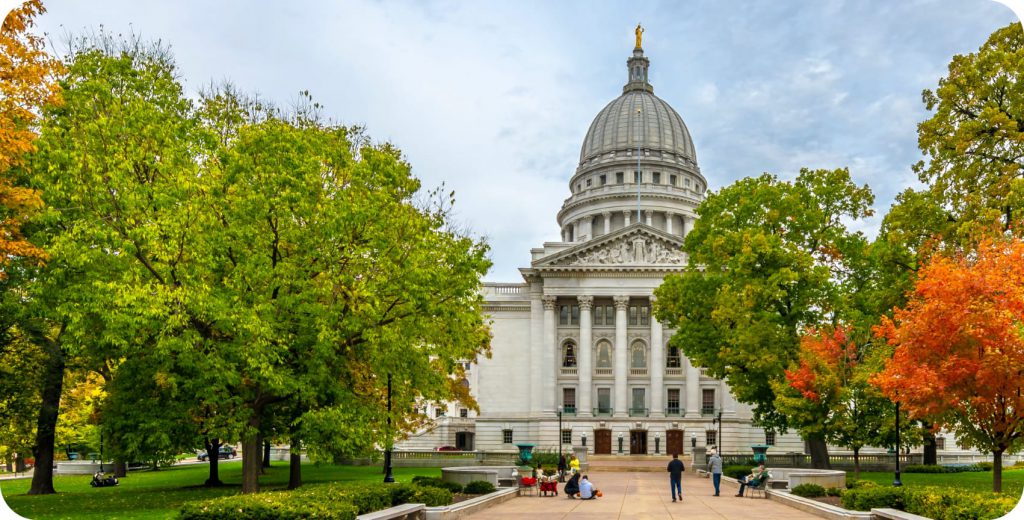 What Do We Do?
The Wisconsin Women's Health Foundation (WWHF) is a certified 501(c)(3) nonprofit organization. We collaborate with state, private and public organizations to provide Wisconsin women and their families with high-quality health education and services.
A Message From Our Director
We are so grateful for those who support us in our mission to innovate, impact and improve women's health. Serving over 7,000 women each year is a big job! I am humbled to be part of this work.
— Tommi Thompson, Executive Director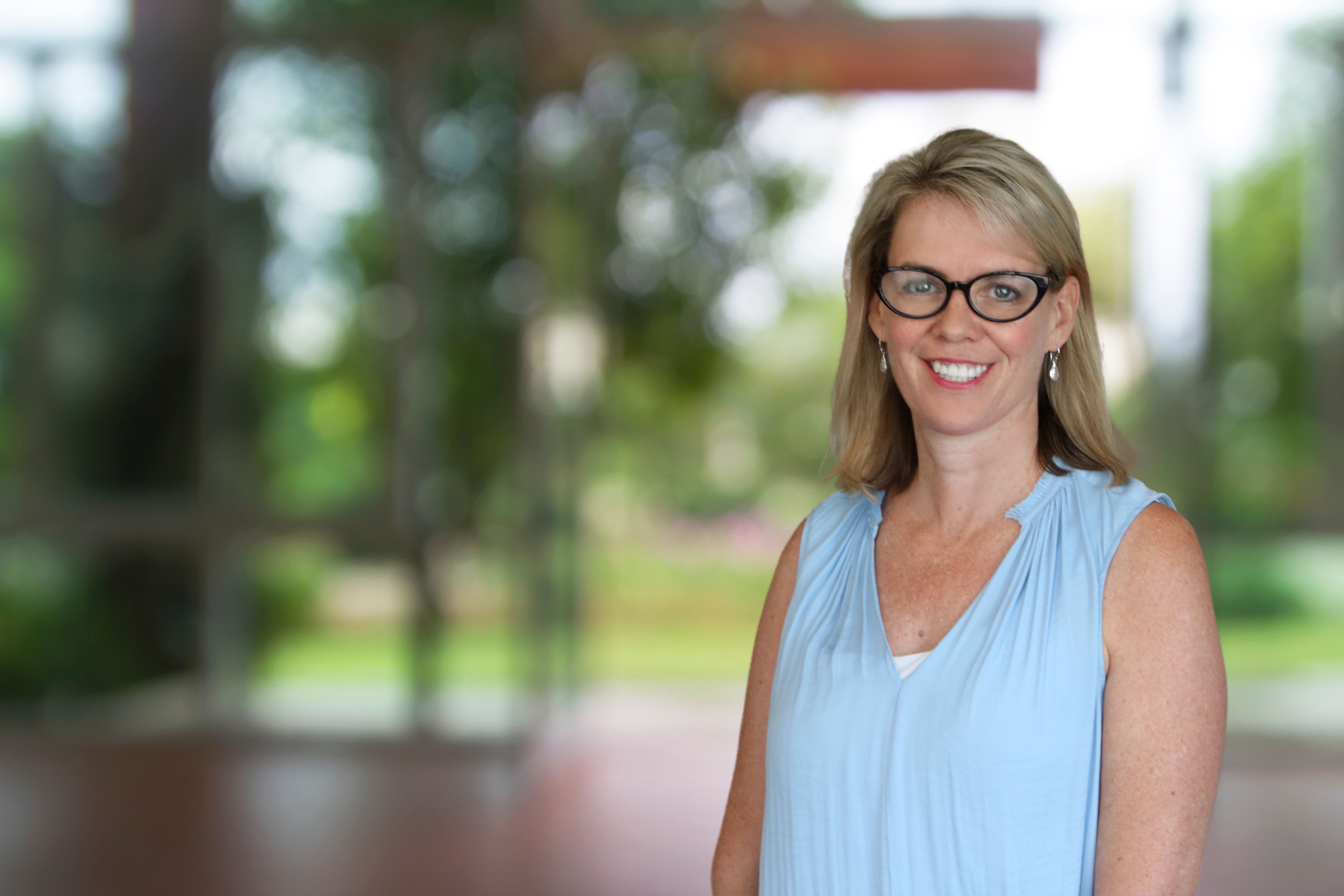 Our Programs
WWHF services and research initiatives are rooted in evidence-based prevention. We focus on the diseases and conditions with the greatest impact on Wisconsin women's wellness. Our programs are always free and accessible to anyone who needs them.
Other Initiatives
IMPACT
How Do We Change Lives?
We provide services to more than 7,500 women each year in all 72 counties of Wisconsin.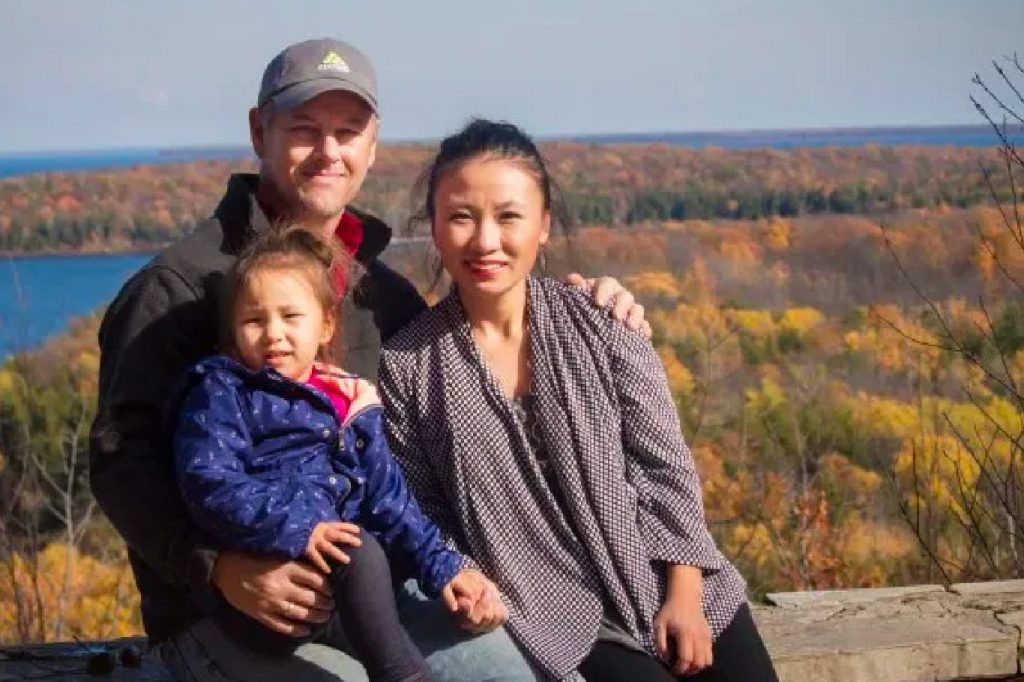 Emily's Story
"You have cancer." These three words moved our Database and Evaluation Manager into the world of mammograms, biopsies and mastectomies, ushering her into membership of a club she never hoped she would join.
Emily wants to share her story to provide clarity to the importance of early detection and empower women to take control of their healthcare.
COVID-19
The Wisconsin Women's Health Foundation is an essential services provider. In addition to "normal" programming services, we're also developing and sharing reliable COVID-19 resources with the community to help families:
Understand best practices
Know where to find help
Protect their physical and mental health
And more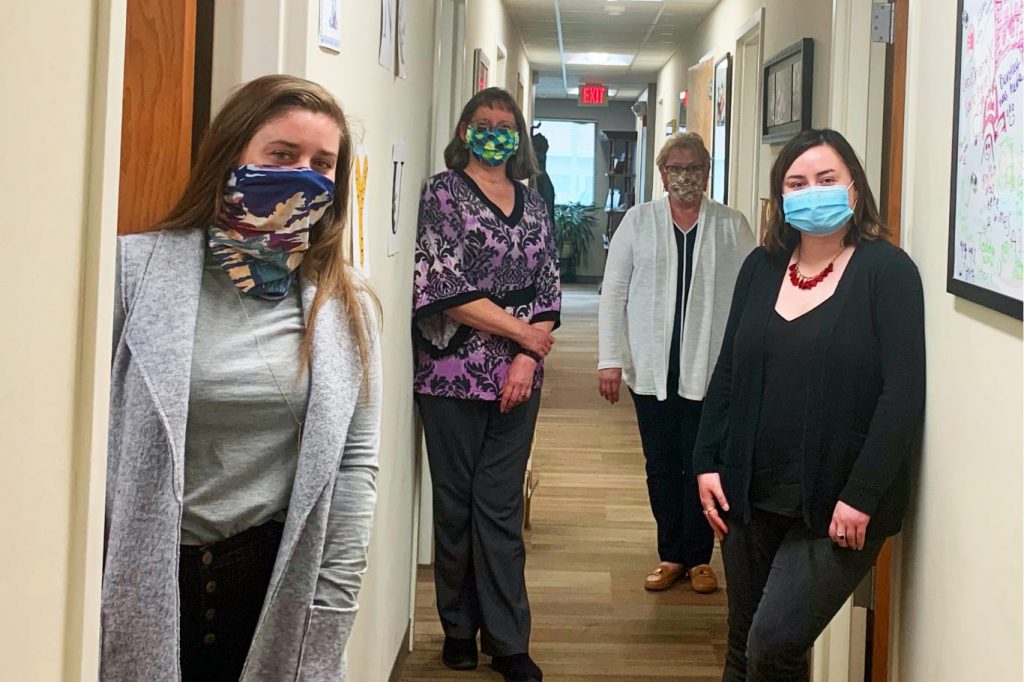 Utilize Our Services
Our programs are free and accessible to anyone who needs assistance.
We serve all 72 counties of Wisconsin.
Education
2052
WOMEN IN 2019
GrapeVine healthcare professional volunteers from a variety of clinical and community backgrounds reach 51% of the state with women's health education.
Screening & Access
2459
WOMEN IN 2019
I&R Specialists with the Well Badger Resource Center make thousands of health and information referrals to services in Wisconsin.
Perinatal Health
3014
WOMEN IN 2019
75% of participants enrolled in WWHF Quit Coaching achieve smoke free homes.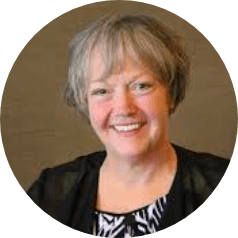 I am a school nurse in a relatively poor area of Wisconsin. We have a lot of parents who need encouragement in their health, so that if mom is healthy, the family will be more healthy. I'm so impressed with GrapeVine and the support that is right at our fingertips.

Linnae Seaman, GrapeVine Nurse
HISTORY
How Did We Start?
Sue Ann Thompson, then First Lady of the State, founded the Wisconsin Women's Health Foundation in 1997.
As she recovered from breast cancer, she saw that women lacked important information about their health — and she vowed to increase access to quality care and community resources. From there, the mission to innovate, impact and improve women's health grew and thrived.
It started with an idea, a check and a gold bag. Today, we have a twelve-member Board of Directors comprised entirely of volunteers. More than 30 employees make our work possible.
Our office is centrally located in Madison, and we have outreach staff around the state. Stay in the know with our monthly newsletter!
IT ALL BEGINS WITH A HEALTHY WOMAN — AND YOU