No judgement, just support
First Breath is Wisconsin's free program to help pregnant, postpartum, and caregiving individuals become tobacco free.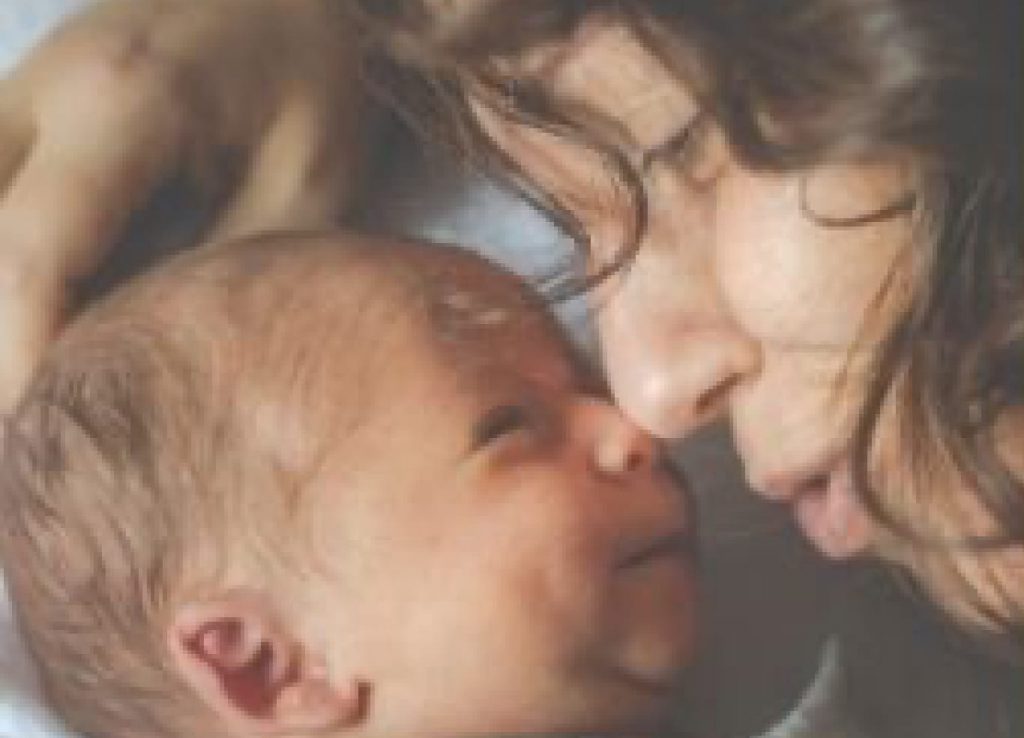 Why First Breath?
People who work with a Quit Coach are 3 times more likely to quit and stay quit.
99% of First Breath participants would recommend the program to others
Work one-on-one with a Quit Coach from your community, who will take the time to listen to your story and design a plan that works for you
First Breath Offers:
Support to help you quit or cut down on tobacco use.
Text messages with tips and encouragements.
One-on-one counseling with a Quit Coach
---
For pregnant and postpartum (babies less than 6 months old) people, services include:
Monthly check ins (phone and in-person)
Individualized quit plan
Up to $180 in gift cards
For caregiving people, services include:
Up to two phone-based education sessions
Optional referral to WI Tobacco Quit Line for counseling and quit smoking medications
Sign Up for First Breath
It's hard to quit smoking on your own. You can have better chance of success with support from First Breath. Let us help!
To sign up or learn more about free support during your quit journey, click the secure link below and tell us about yourself. A First Breath Quit Coach will contact you the following week
– 100% confidential –
Resources for your
journey
What to Expect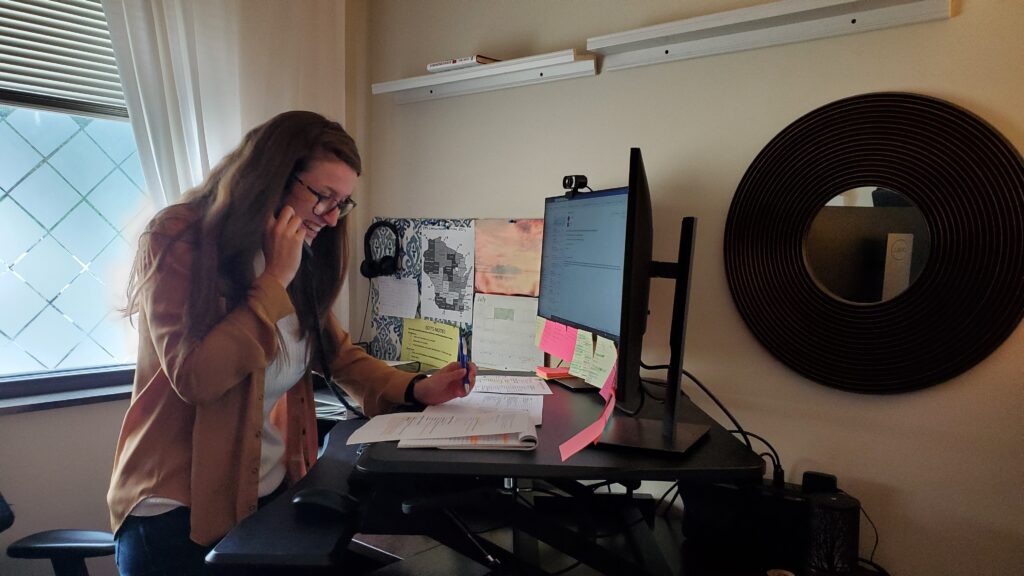 Find health services with the help of a live person over phone, email, searchable database, and more.
Smoking Cessation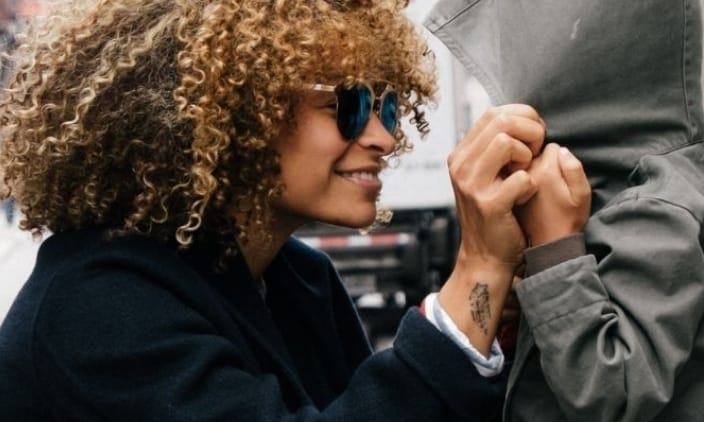 Learn strategies — and get support — to quit smoking during and after
your pregnancy.

Health Professionals Make a Difference
Staff Contacts
Moranda Medina Lopez, TTS
Bilingual Maternal Health Educator and Community Outreach Coordinator
Lauren Lotter, MCH
Program Operations Manager