No judgment, just support
First Breath is Wisconsin's free program to help people make positive changes to their tobacco, alcohol and substance use during pregnancy & beyond!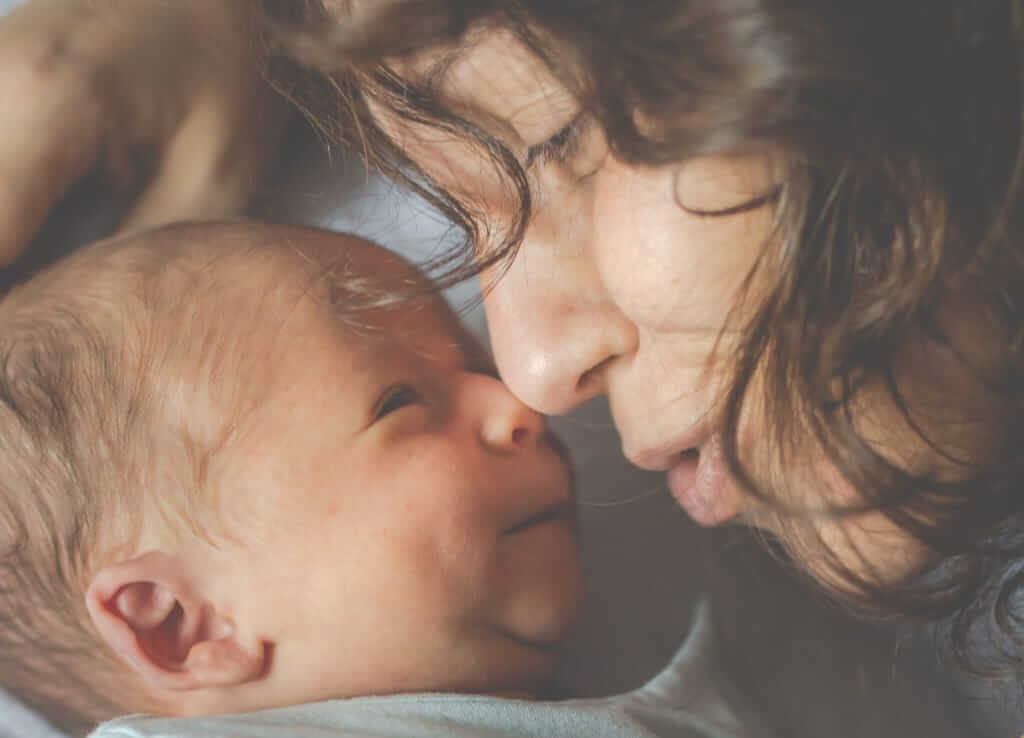 Why First Breath?
Working with First Breath increases your chances of success.
99% of First Breath participants would recommend the program to others.
Work one-on-one with a Health Educator from your community, who will take the time to listen to your story and design a plan that works for you.
First Breath Offers:
Support to help you stop or cut down on your tobacco, alcohol or other substance use.
Text messages with tips and encouragements.
One-on-one counseling with a Health Educator
---
For pregnant and postpartum (babies less than 6 months old) people, services include:
Monthly check ins (phone and in-person)
Individualized quit plan
Gifts for participation
For caregiving people, services include:
Up to two phone-based education sessions
Optional referral to WI Tobacco Quit Line for counseling and quit smoking medications
Sign Up for First Breath
We know you want what's best for you and your baby. You are not alone! First Breath is here to support you. Let us help!
To sign up or learn more, click the secure link below and tell us about yourself. A First Breath Health Educator will contact you the following week
– 100% confidential –
Resources for your
journey
Resources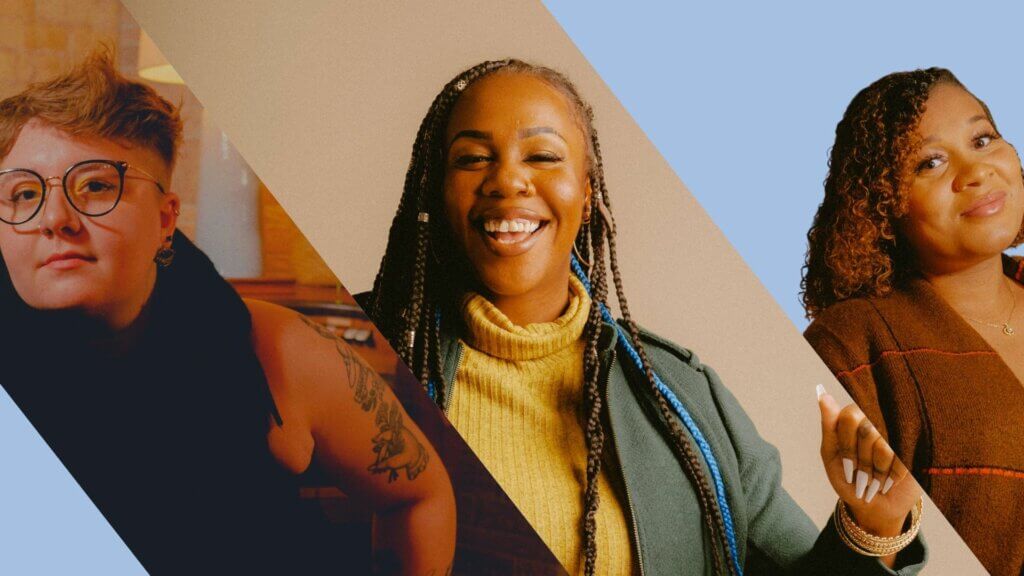 Accurate and judgment-free information about tobacco and other substance use during pregnancy, breastfeeding and caregiving.
Smoking Cessation & More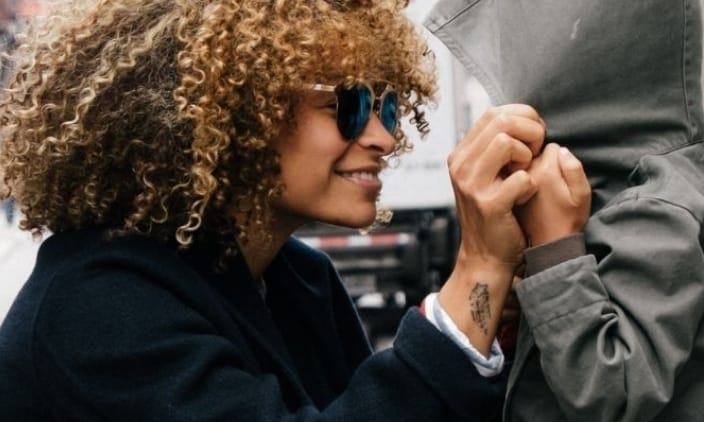 Learn strategies — and get support — during and after your pregnancy from other First Breath participants.

Health Professionals Make a Difference