Collaborations

Working Together
Partnerships and collaborations help build strong and healthy communities.
Wisconsin Women's Health Foundation (WWHF) partners with governmental agencies, health care professionals, universities, local stakeholders, and other nonprofit organizations to work together and extend our impact.
Working together – to accomplish our shared goal to innovate, impact and improve women's health in Wisconsin – is a powerful way to discover creative ideas, solutions to problems and make the best use of resources.
Our Partnerships & Collaborations
Wisconsin Well Woman Program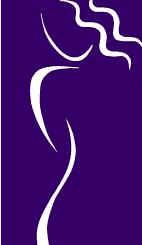 The Wisconsin Well Woman Program (WWWP) is a longtime partner of WWHF. Through our GrapeVine program, WWWP staff collaborate on the development of health education units and strategize the best ways to jointly share women's health information statewide.
WISEWOMAN Program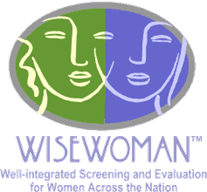 The purpose of the WISEWOMAN program is to extend preventive health services to women who are participants in the Well Woman program. These extended preventive health services include assessment of cardiovascular risk factors and provision of services to reduce those risks through improved diet, physical activity, tobacco cessation, blood pressure monitoring and medication adherence support.
WISEWOMEN Program is a "sister" program to Wisconsin Well Women Program, each offering two distinct health services.
Community & Cancer Science Network Projects (CCSN)
Collaborations Through CCSN
The WWHF is a community partner on two projects aimed at improving cancer disparities across Wisconsin. These projects were created by a transdisciplinary group, the Community & Cancer Science Network, to explore and solve these preventable differences in breast and lung cancer.
We have learned a tremendous amount about women's health in Wisconsin over the past 25 years. We share this understanding on both projects and will ensure solutions involve all communities.
These projects are funded by the Advancing a Healthier Wisconsin Endowment.
Click on the tabs below to learn more about these projects:
Understanding Breast Cancer Screening Quality
Breast cancer is the most common cancer among women. It is the second-highest cause of death. A web of biology, behaviors, health care and environments affects breast cancer. After years of work, more people are surviving. But there are still higher rates of death in some rural and urban areas and some racial and ethnic groups in Wisconsin.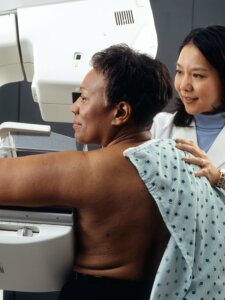 Healthcare quality is an area where changes may improve survival for ALL people. Prior research believes mammograms (breast cancer screenings) could reduce deaths by about 20%.* Many projects are helping people get a breast cancer screening in the first place. But what happens after someone enters the doors for their screening? Are parts of the process, from first screening until treatment, impacting disparities? If they are—how can we use what we learn to ensure great mammogram quality everywhere, for everyone?
This project works with regional teams of people who provide mammograms, from first screening through a breast cancer diagnosis. These regional collaboratives will build ways to measure and explore current mammogram quality and create solutions for whatever we find along the way.
*Marmot MG, Altman DG, Cameron DA, Dewar JA, Thompson SG and Wilcox M. The benefits and harms of breast cancer screening: an independent review. Br J Cancer. 2013;108:2205-40.
The causes of differences in cancer outcomes—called disparities—are a complex web of biology, behavioral risks, and social-cultural, physical, and political environments. We believe that understanding and improving cancer disparities needs many perspectives, like:
survivors
health care providers
community-based organizations
researchers
Diverse groups of these kinds of people working together don't often happen naturally. CWG is helping to gather these different people and views, creating meaningful interaction, and growing partnerships through transdisciplinary collaboration. In transdisciplinary collaboration, teams learn from each other, develop a broader and deeper understanding of a problem, and can better create good solutions.
Collaborative Work Groups will be created in urban and rural areas of Wisconsin, focused on specific topics tied to breast and lung cancer disparities including:
environment
health care access and quality
stress
commercial tobacco use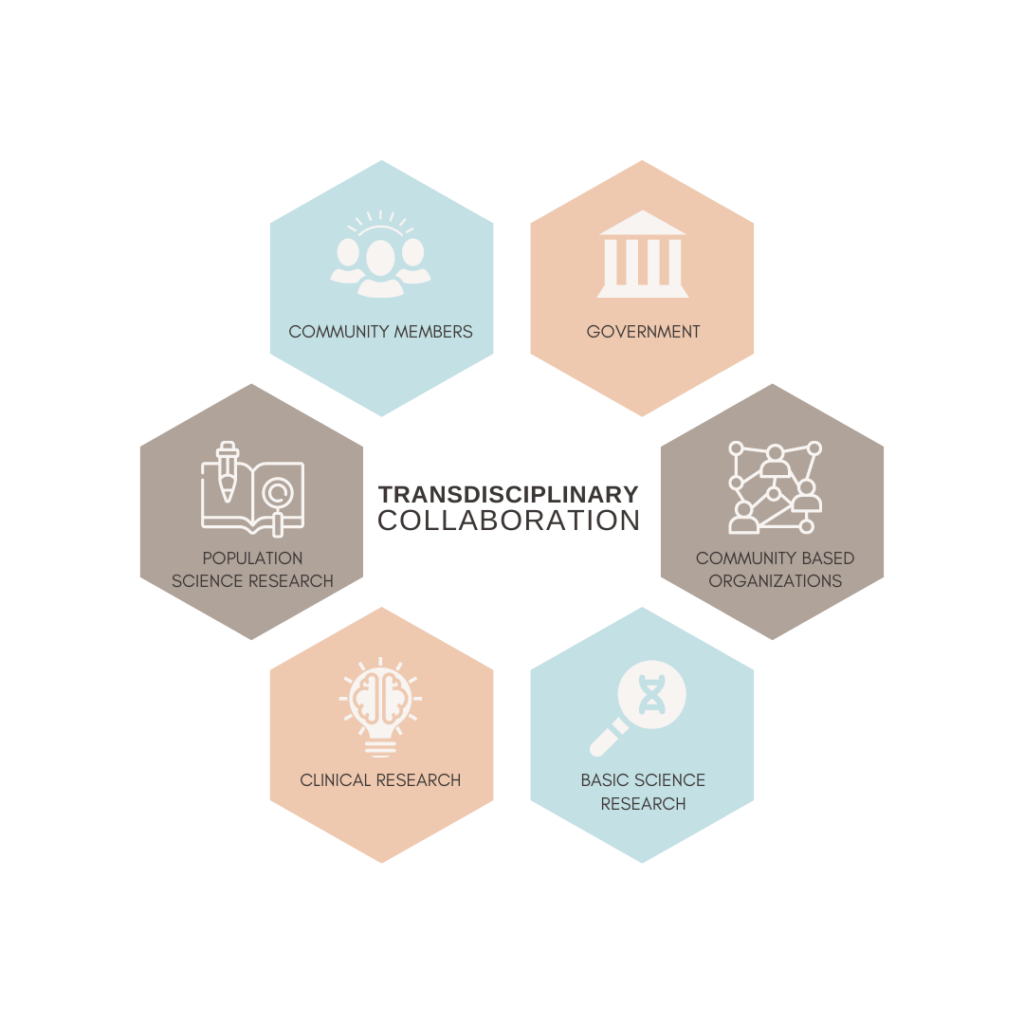 In the News
The Health Equity Impact Report is a compilation of milestones, key performance indicators, success stories, lessons learned, and personal narratives through June of 2022, capturing the impact of the American Cancer Society (ACS)'s Patient Support Pillar programs and services through a health equity lens.
The WWHF is a community partner on two projects aimed at improving cancer disparities across Wisconsin that were created by the transdisciplinary group, the Community & Cancer Science Network (CCSN), to explore and solve these preventable differences in breast and lung cancer. Four CCSN are highlighted in this impact report.
---

WWW Team Members
Maebe Brown
WISEWOMEN Program Coordinator,
Wisconsin Well Women Program
mbrown@wwhf.org
(800) 448-5148 or (414) 219-7850
Faye Brown
WWWP Service Delivery Coordinator,
Wisconsin Well Women Program

CCSN Team Members
Tommi Thompson, MBA
WWHF Executive Director
MQI | Co-Primary Investigator
CWG | Community Champion
tthompson@wwhf.org (608) 251-1675
Kelly Hackett, MPH
MQI Project Manager
CWG Partnership Manager

khackett@wwhf.org (414) 345-8054
Felicia Fairfield, MS, CTTS,
CWG Community Storyteller / Evaluator
ffairfield@wwhf.org (414) 209-2181