Take a Step Towards Better Health –
We're Making It EASY!
Health Topics
Physical, mental, emotional, social and spiritual health – they're ALL important!
Increasing your knowledge about chronic disease prevention empowers you to live a healthier life. Take the first step by clicking on the topic below to access a one-page info sheet.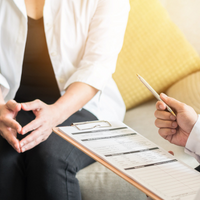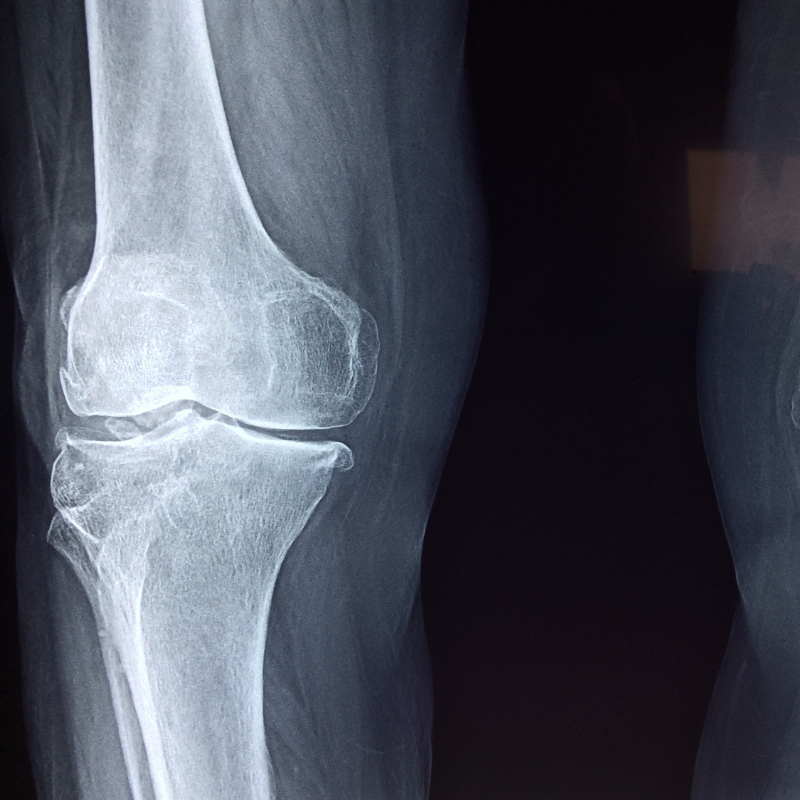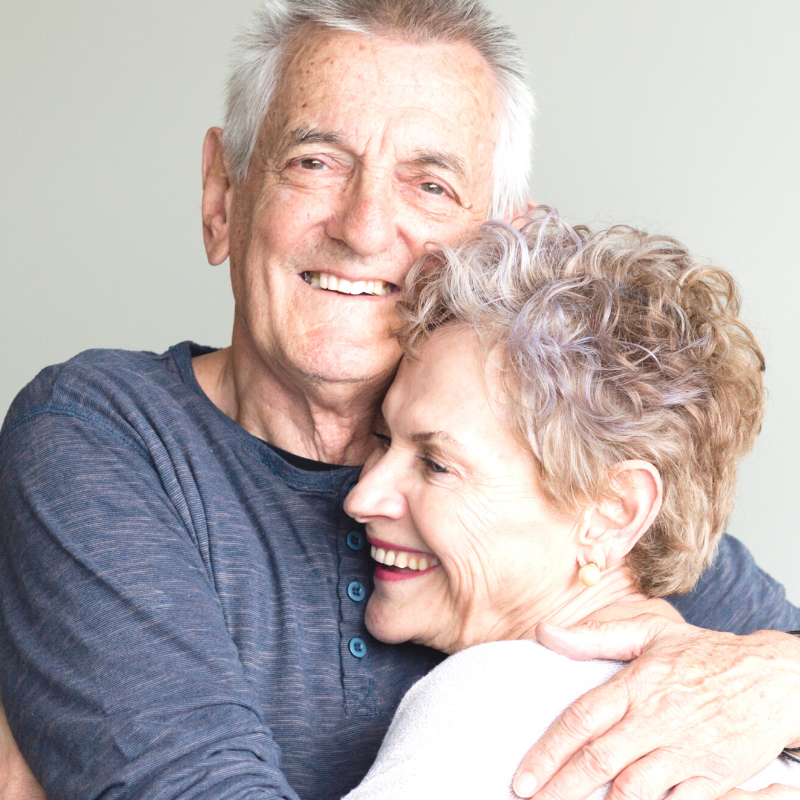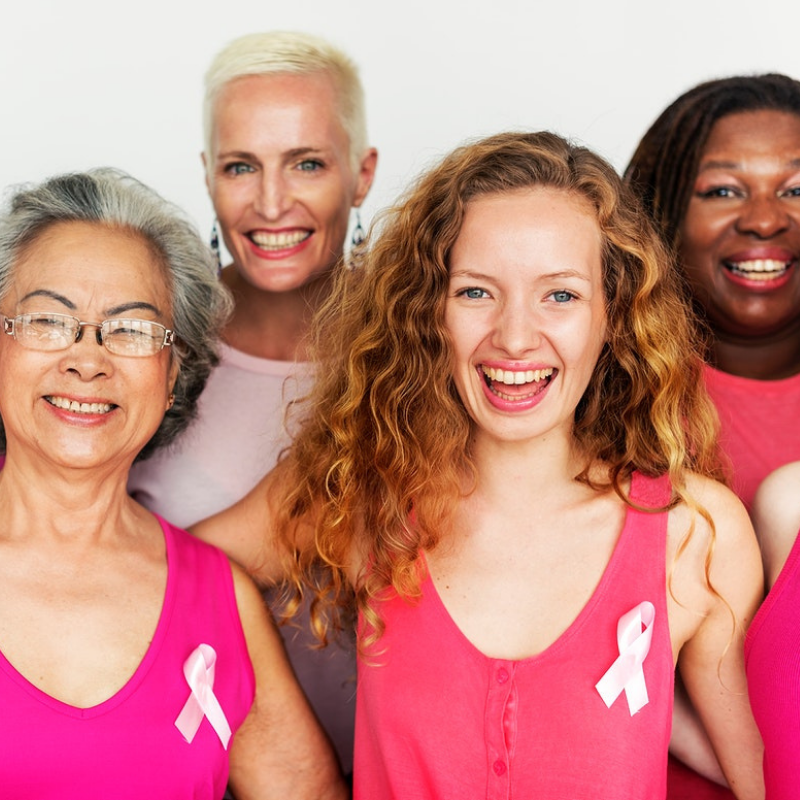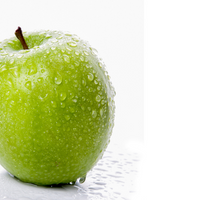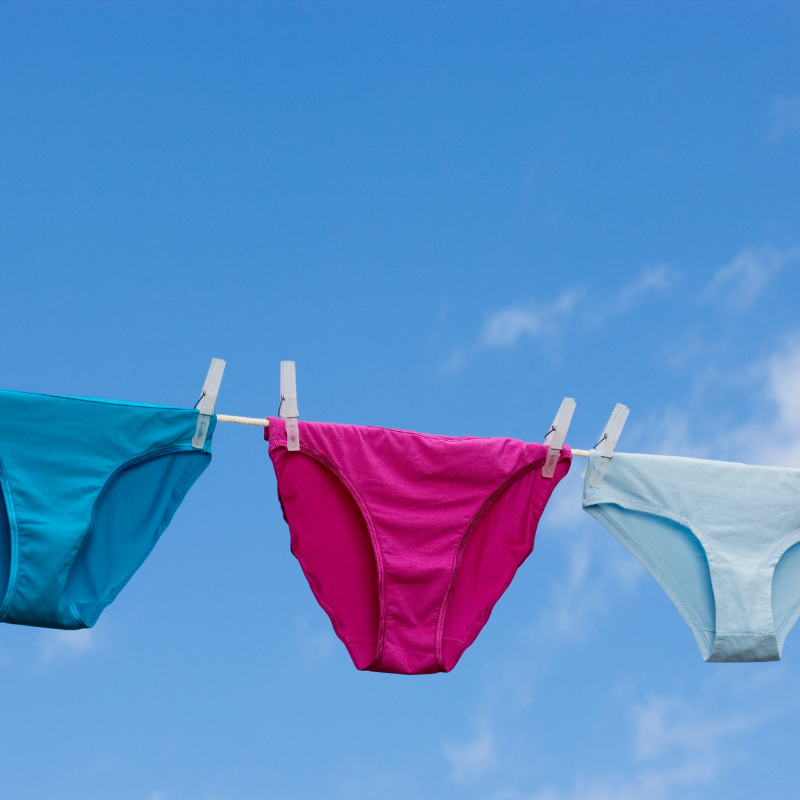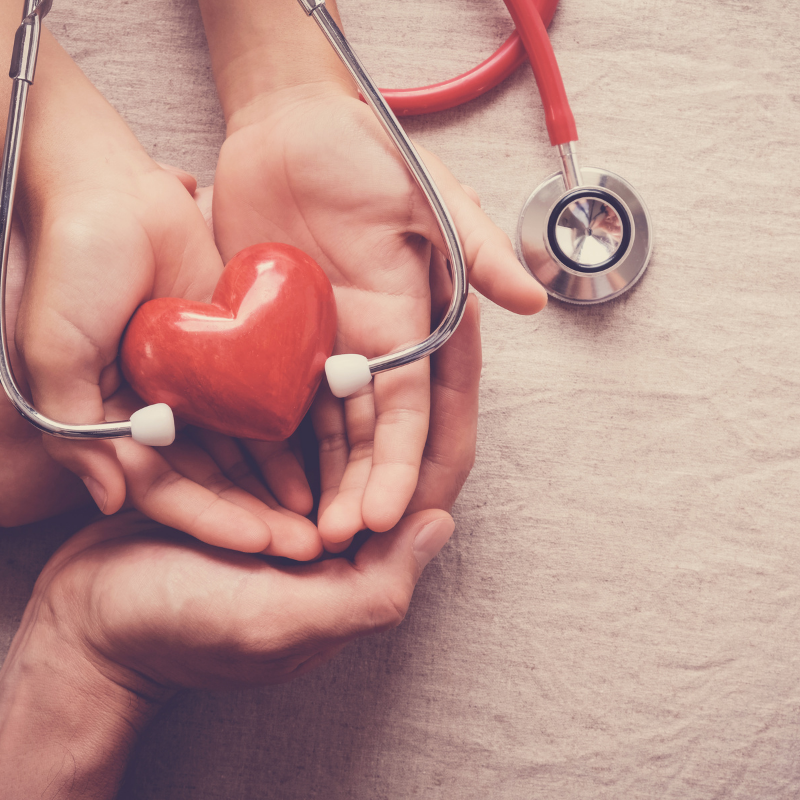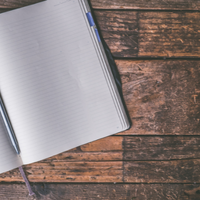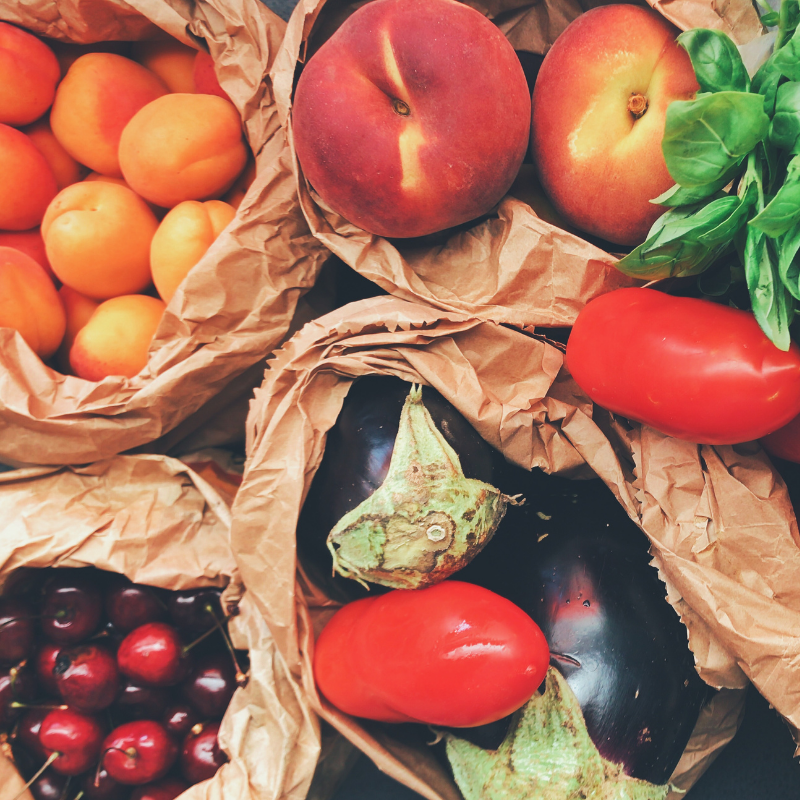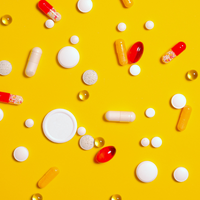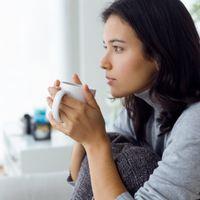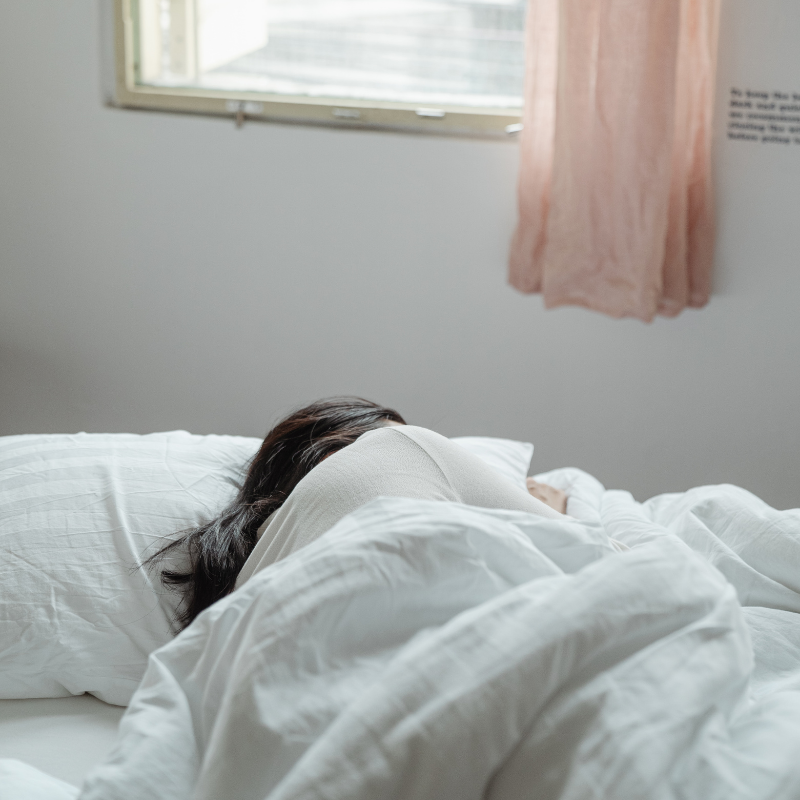 Interested in learning more? Attend one of our FREE one-hour education sessions!
Additional information on upcoming topics, schedules & registration below.
Attend a Session
When it comes to health, many women are great at caring for others, but often put themselves last. Take time to invest in your own health today! Sign up for a FREE one-hour session.
During a session, GrapeVine Partners present relevant and engaging information on current women's health topics. As a participant, you will receive related handouts and a small gift for attending the session.
Current COVID-19 Update:
GrapeVine Partners are carefully reviewing a set of WWHF in-person session protocol to decide which type of session is best and safest for them and their community right now. If in-person isn't the right fit, we continue to offer the option for virtual sessions.
For all WWHF events and programs, visit the main calendar. View Main Calendar >
Staff Contacts
Nora Miller, Resource Manager
Chelsea Tibbetts, Program Manager