25 for 25 Campaign in 2022!
This year, Wisconsin Women's Health Foundation (WWHF) celebrates 25 years of innovating, impacting and improving women's health in Wisconsin! While we've grown, evolved and adapted in the last 25 years, our commitment to the women and families of Wisconsin has never changed.
Because of supporters like you, we've been able to accomplish so much together!
WWHF has been able to thrive in our mission to Wisconsin women and their families.
You've been part of–
Supporting pregnant individuals to quit smoking and keeping their infants safe

from the dangers of substance use exposur

e.

Connecting

people to tens of thousands of health and social service resources so they can get the help they need.

Providing health education sessions, with a focus on chronic disease prevention.
Helping women prioritize breast cancer screening and early detection, therefore, having a better chance of survival.
You've been part of this and much more!
Will you help us raise $25,000 to celebrate our 25th anniversary in 2022?
Please consider donating a one-time or monthly gift-
$25, $250, $2,500…
-it all matters and makes a difference!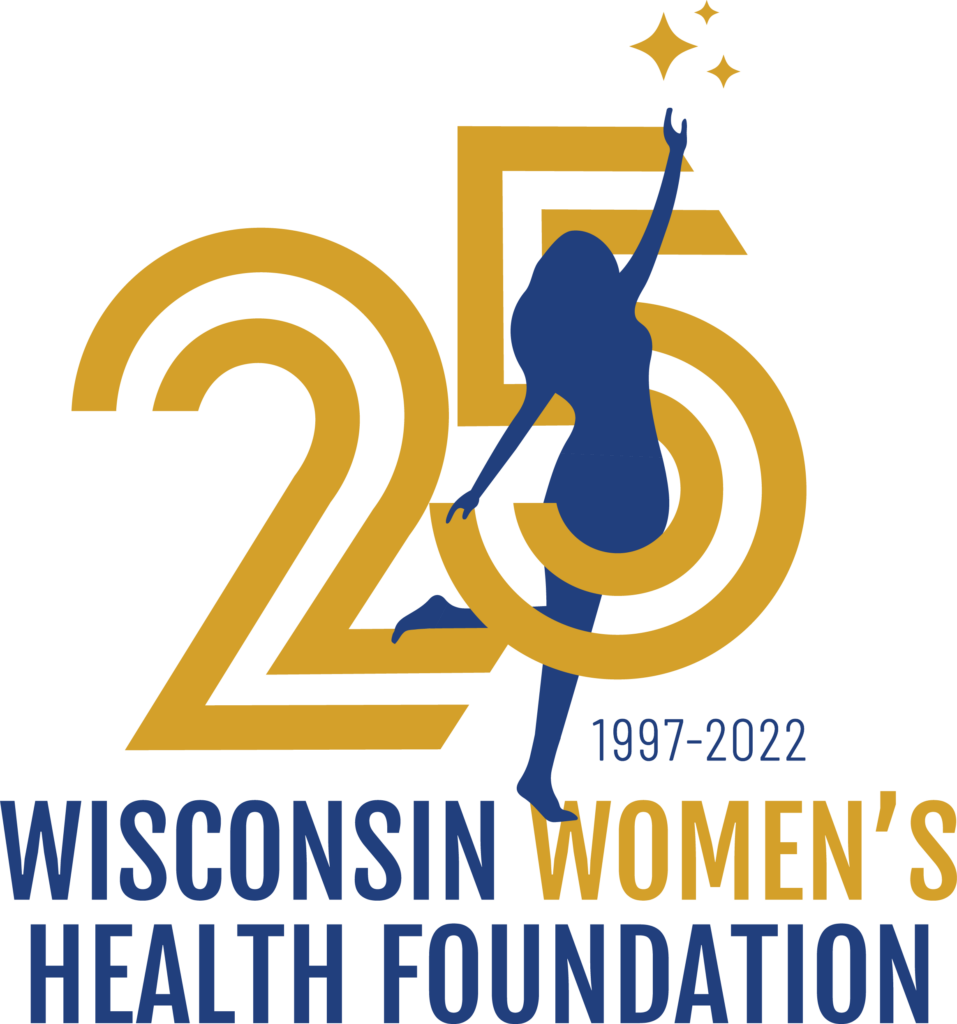 In recognition of your gift to the 25 for 25 Campaign, you will receive a commemorative window cling and be entered into a monthly sweepstakes drawing* to win a celebratory Wisconsin-made 25th-anniversary cheese board. Plus, ALL those donating during 2022 will also be entered into a special December sweepstakes drawing* that you won't want to miss.
Thank you for joining in our efforts!
We will continue to develop innovative and far-reaching programs that touch the lives of every Wisconsin woman and family through health education, resources or support.
---
Other ways you and organizations can support or partner with WWHF throughout 2022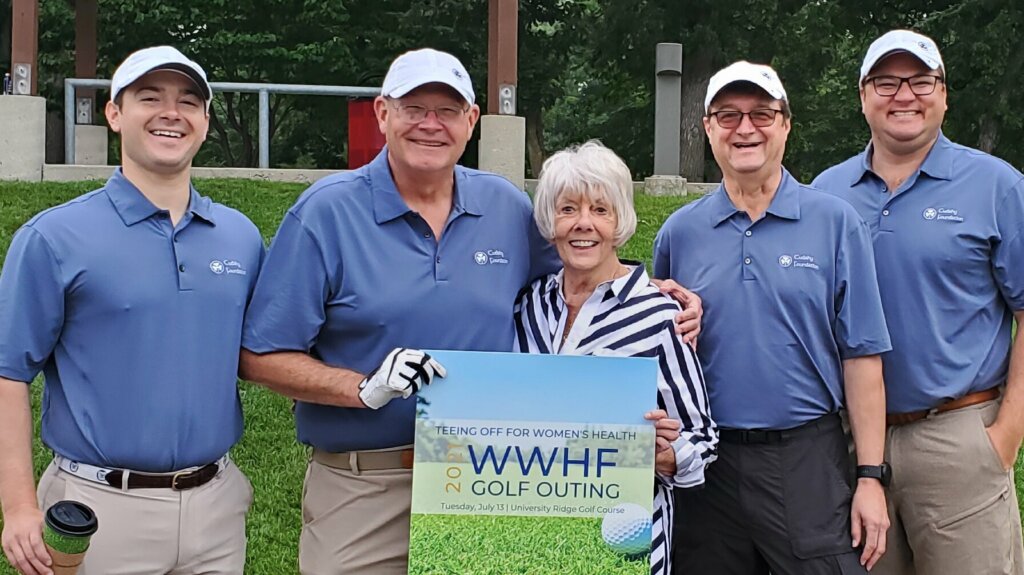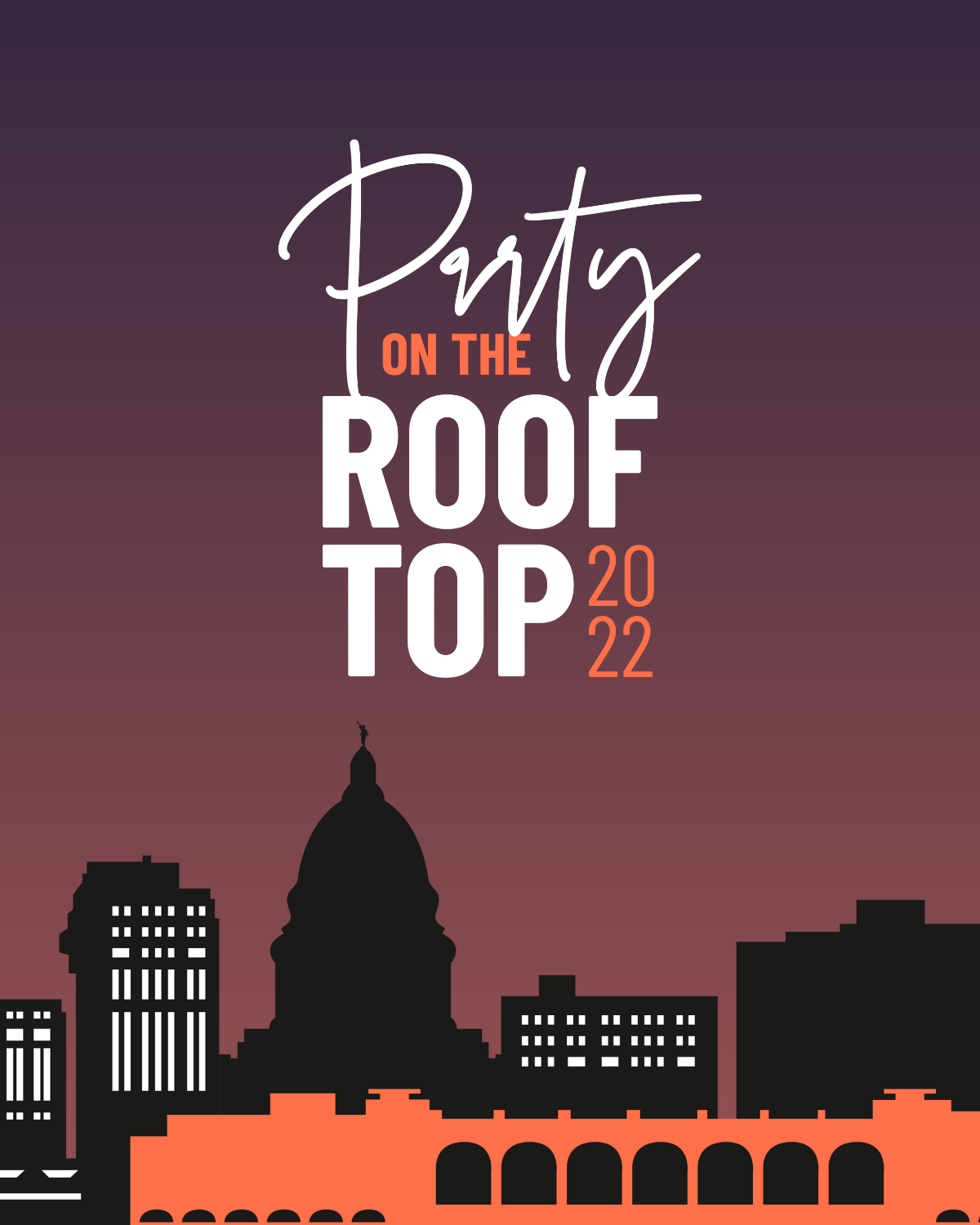 25th Celebration

Saturday, September 17, 2022
Monona Terrace Rooftop
*Sweepstakes
NO PURCHASE OR DONATION IS NECESSARY TO ENTER OR WIN. Making a donation to the WWHF does not increase the chance of winning. Ends Dec 31, 2022. Only one entry card will be accepted per person.
How to enter: mail a 4″ x 6″ card with the following information: print your full name, complete address, valid email address (if you do not have an email address, print "no email address", valid telephone number and the words "25 by 25." Mail entry to 2503 Todd Drive, Madison, WI 53713.