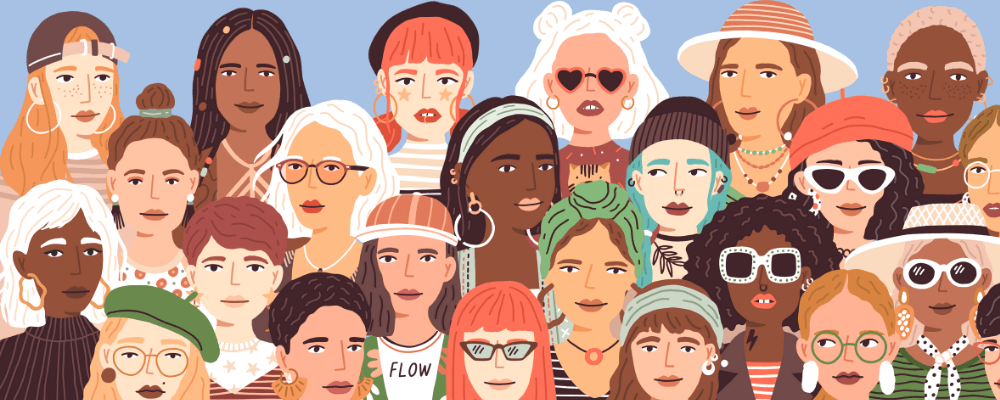 Pregnancy Risk Assessment
Monitoring System
PRAMS Background
The Pregnancy Risk Assessment Monitoring System (PRAMS) is an ongoing survey of new mothers managed by the Centers for Disease Control and Prevention (CDC) and state health departments. The goal of the PRAMS project is to improve the health of mothers and infants by reducing negative outcomes.
Developed in 1987, PRAMS collects population-based data on maternal attitudes and experiences before, during and shortly after pregnancy. Wisconsin began participating in PRAMS in 2007. Currently, forty-six states participate in PRAMS and its monitoring covers 81% of all U.S. births.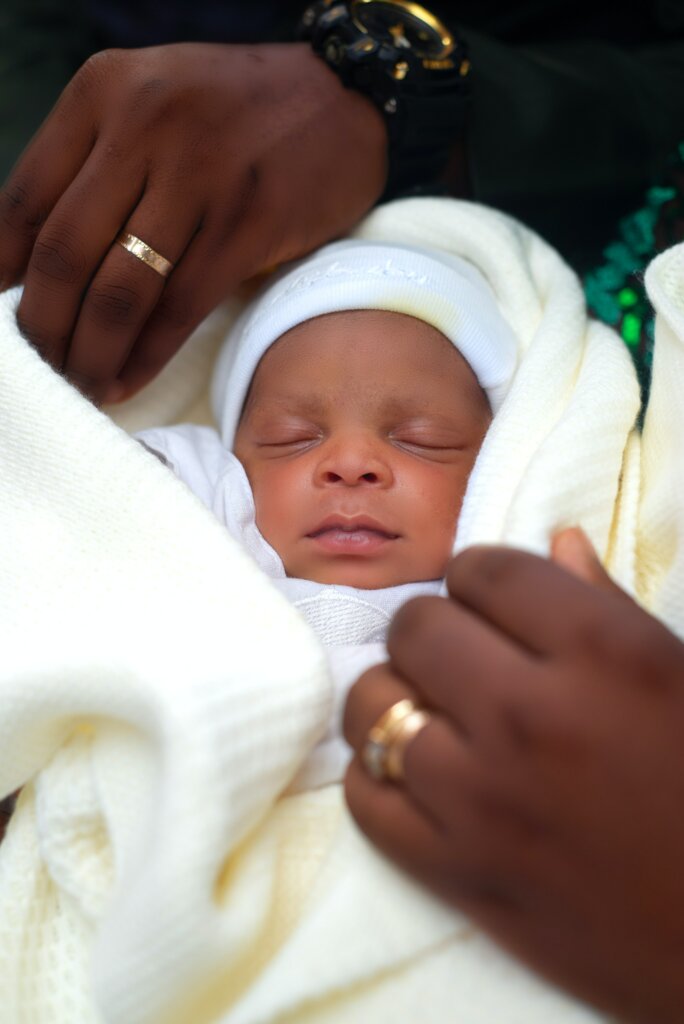 To help us understand why our African American infant mortality rate and our African American/White disparity ratio for the infant mortality rate are among the highest in the nation. In 2012, babies born to African American mothers were three times more likely to die before their first birthday than were babies born to White mothers.
To collect high-quality, population-based data not found in other data sources, on topics related to safe pregnancy and healthy infancy.
To translate results into information for planning and evaluating public health programs and policy.
To improve the health of Wisconsin mothers and babies.
PRAMS 2018-2019 Report
(published March 2022)
If you would like to request summary data or a presentation on one of the many topics on which PRAMS collects information, please send an email to the PRAMS team with the details of your request. (Summary data requests may require Division of Public Health Data Governance Board approval.)