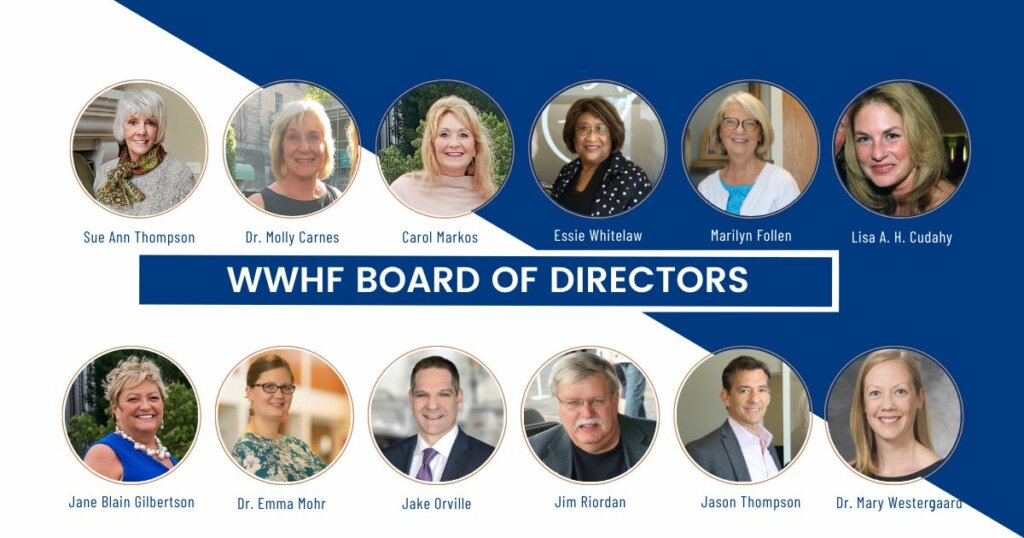 The Foundation's Board of Directors
The WWHF Board of Directors is a dedicated team of community leaders with a wealth of knowledge and invaluable experience. These individuals provide strategic focus and financial stability, as well as serve as advocates for the Foundation's mission.
We're excited to add two new board members this year – Dr. Mary Westergaard and Dr. Emma Mohr– who will contribute their insight and expertise to furthering our mission. Welcome and thank you for making an impact in our Wisconsin communities!
New Board Members in 2022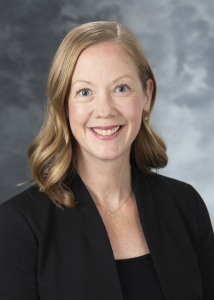 "My personal goals are to help tailor, inform, and accelerate the Foundation's initiatives, sharing perspectives from my career in academic medicine. I hope to learn more about community needs and help generate creative solutions."
Dr. Mary Westergaard
Dr. Mary Westergaard Background & Experience
Dr. Mary Westergaard is the Vice Chair of Education for the BerbeeWalsh Department of Emergency Medicine at the University of Wisconsin School of Medicine and Public Health. After earning her medical degree from the Johns Hopkins University School of Medicine, Dr. Westergaard completed her emergency medicine residency training at Denver Health Medical Center, where she also served as chief resident. Upon graduation, she moved back to Baltimore to join the faculty of the Johns Hopkins University School of Medicine Department of Emergency Medicine where she cultivated an interest in medical education. Dr. Westergaard subsequently moved to Madison to join the rapidly expanding emergency medicine residency program at the University of Wisconsin. She served as Director of Medical Student Education and then Residency Program Director before being appointed Vice Chair of Education in 2018.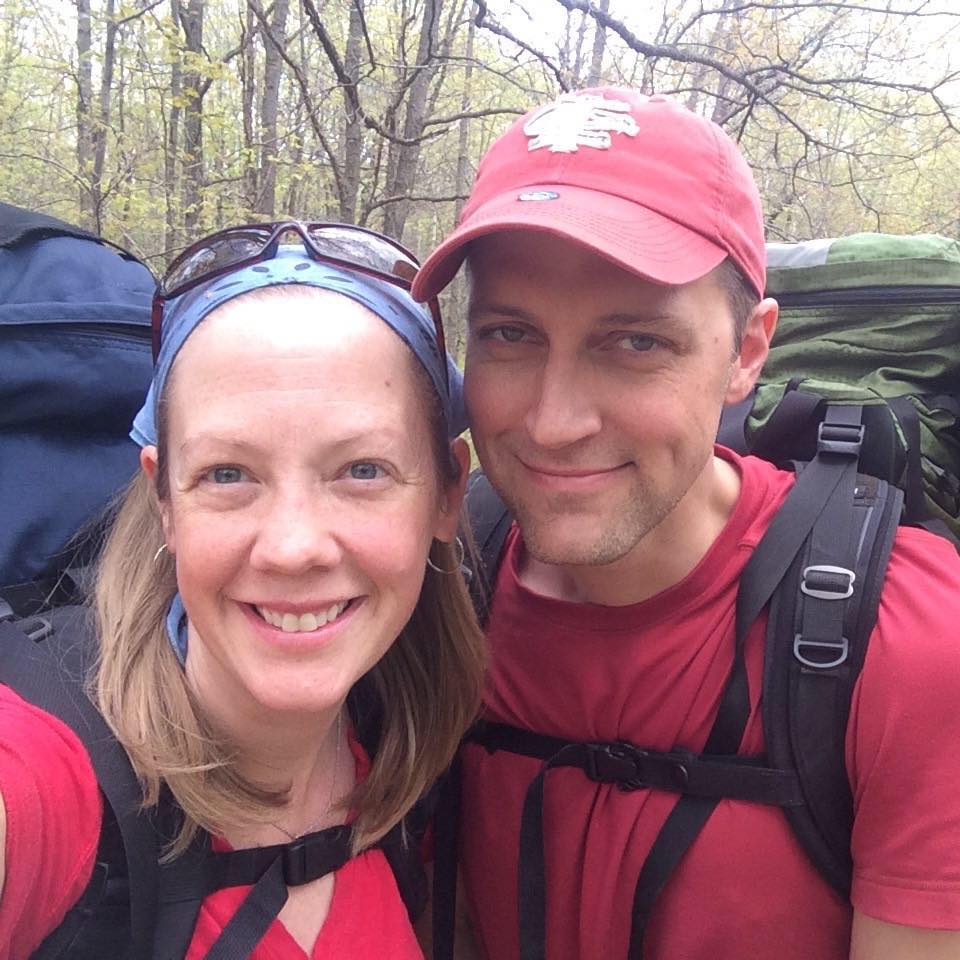 Dr. Westergaard works clinically in the UW emergency departments. Additional career interests include women in medicine and diversity, equity and inclusion. After serving nationally as Chair of the American Association of Women in Emergency Medicine, she founded and chairs the inaugural Group on Women in Medicine and Science at the UW SMPH. Having led the Graduate Medical Education Task Force on Diversity, Equity and Inclusion, Dr. Westergaard served as founding co-chair for both the UW GME Diversity, Equity and Inclusion Subcommittee and the Department of Emergency Medicine Diversity, Equity and Inclusion Committee.
Additional areas of interest for Dr. Westergaard include academic promotions and physician mentorship and coaching. She is married with three school-aged children and two pet rabbits. In her free time, Dr. Westergaard enjoys playing mandolin, sailing with Hoofers and backcountry camping.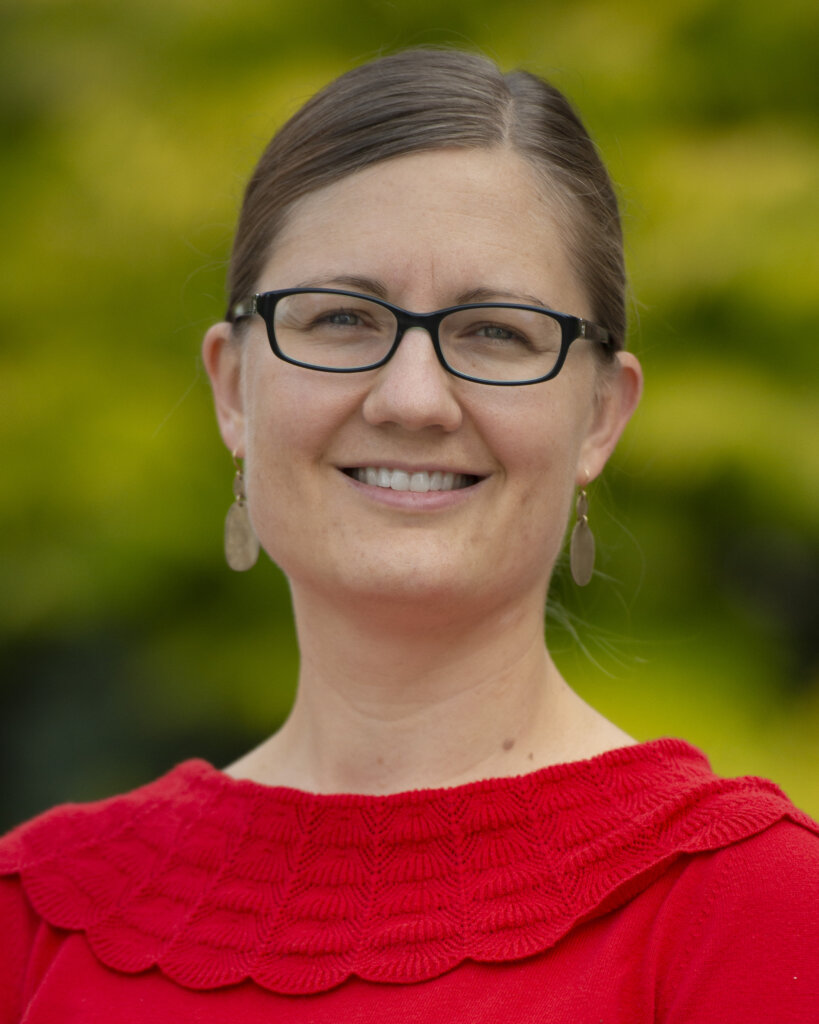 "I am passionate about helping infants and children reach their potential. Helping their moms be the best they can be has a positive impact on their kids."

-Dr. Emma Mohr
Dr. Emma Mohr Background & Experience
Dr. Mohr is a physician-scientist whose work focuses on the prevention, diagnosis, and treatment of congenital viral infections.
Dr. Mohr completed her undergraduate degree (B.A. in Biology and Biochemistry) at Gustavus Adolphus College in Minnesota. She earned her medical degree (M.D.) and graduate degree (Ph.D. in cellular and molecular biology) at the University of Iowa, as part of the Medical Scientist Training Program. She completed her pediatrics residency at Emory University and her pediatric infectious diseases fellowship at the University of Wisconsin-Madison.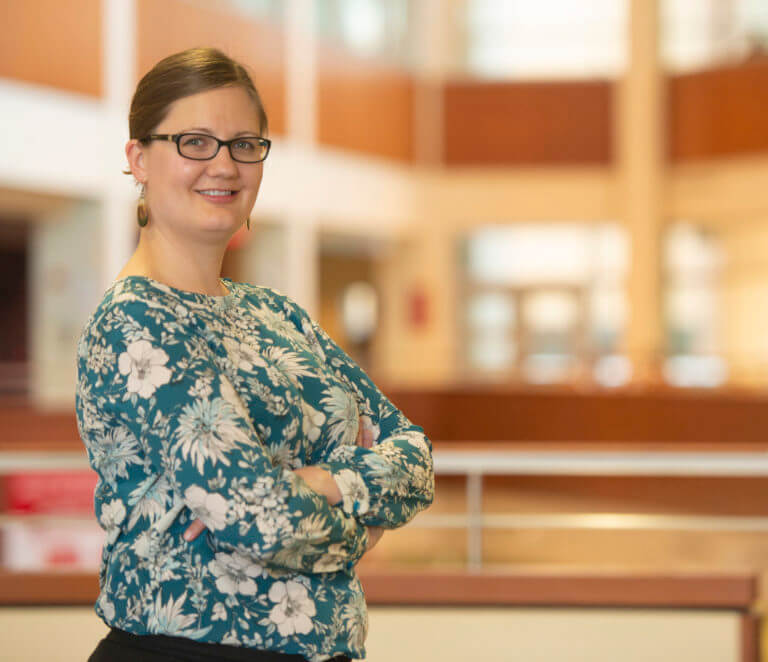 In addition to caring for pediatric patients with complex infections, she leads a research laboratory defining immune correlates of protection, neuropathogenesis and early predictors of developmental outcomes in congenital Zika infection.