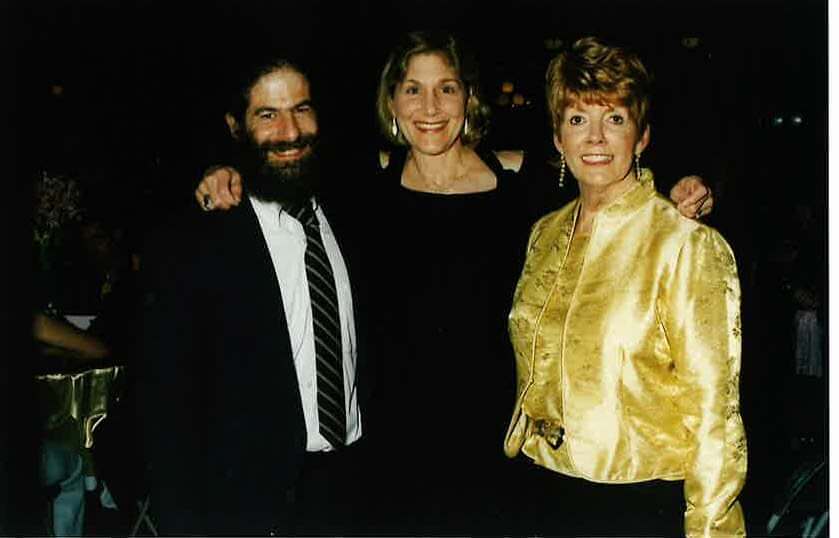 The Best Farewell
What Dr. Molly Carnes Taught Us
The Wisconsin Women's Health Foundation's longtime board member and current board chair, Dr. Molly Carnes, is retiring in January from the board of directors after 24 years. It's impossible to truly express the deep gratitude and immense respect for her extraordinary service and contributions to WWHF and our greater community.
Had Dr. Carnes not agreed to join the Foundation on this journey, it's hard to imagine where we would be today. She has been a steadfast voice and constant presence on the board. Her unique ability to take a complicated issue and synthesize it into a very understandable and solvable initiative was invaluable.
WWHF Executive Director Tommi Thompson reflected on Dr. Carnes' legacy and impact, "It all seems meant to be! Dr. Molly was launching the UW Center for Excellence in Women's Health and my mom, Sue Ann Thompson, was launching the Wisconsin Women's Health Foundation. Molly's scientific initiatives on the UW campus intersected with the educational work we did in the community. She helped us get the best minds on important topics out to meet with women across the state. Her partnership helped us to embody the Wisconsin idea." 
Dr. Carnes' fresh vision in the 90s of promoting young women as leaders in academic medicine was groundbreaking. She knew firsthand how difficult it was to be a woman with a leadership role in academic medicine. And she believed that promoting and empowering women at the junior faculty level would result in more mentorship opportunities and ultimately lead to better outcomes in health care.
Sincerest thanks to Dr. Carnes – wishing her the best in her well-deserved retirement.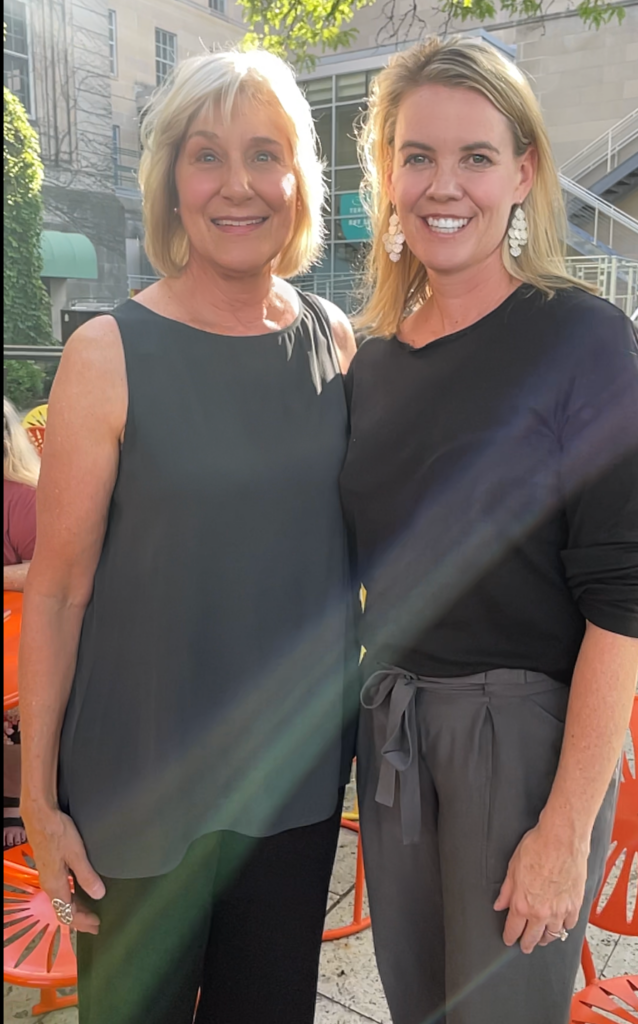 A Personal Note From Tommi
Molly,

It has been truly remarkable to watch your commitment to women's health and, even more, to being a trusted mentor, loyal friend and tireless advocate. I have learned so much from your fearless leadership!

Thank you for the time, energy and commitment you have given to the Foundation. Thank you for imparting a legacy that is part of our core values as we innovate, impact and improve the health of women and their families.

We will miss you on the Foundation's board but know you will always be part of the WWHF family.

Tommi