Natalie's Advice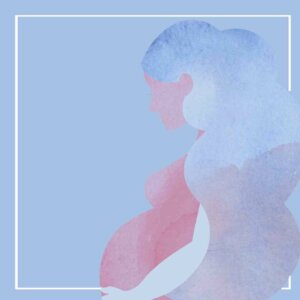 "I decided to quit smoking and drinking alcohol because of my family and kids. It wasn't making them happy in the end and all it caused was health problems and emotional problems. My advice is – if you wanna see your family happy and keep them smiling, what is gonna be best for you is to QUIT.
Sometimes quitting can be hard, especially when you have a lot of built-up emotions and things you are trying to overcome. My solution to the problem would be to pray more and talk to a counselor or even a family member – sometimes, a family member can help you more than a stranger.
My kids and boyfriend helped me get through everything I've been through, and I am so lucky and proud. I'm very thankful for them being in my life, without them there is no me. I am truly blessed."
El Consejo de Natalia
"Decidí a dejar de fumar y beber alcohol por mi familia e hijos. Al fin y al cabo, no los estaba haciendo felices y todo lo que causó fue problemas de salud y problemas emocionales. Mi consejo es – si quiere ver a su familia feliz y mantenerlos sonriendo, lo que estará mejor para usted es DEJAR.
A veces, dejar puede ser difícil, especialmente cuando tiene muchos emociones acumuladas y cosas que está tratando de superar. Mi solución al problema sería rezar más y hablar a un consejero o aun una familiar – a veces una familiar puede ayudarlo más que un desconocido.
Mi hijos y novio me ayudaron superar todo lo superé y soy tan afortunada y orgullosa. Estoy muy agradecida por tenerlos en mi vida, sin ellos no existiría yo. Realmente estoy bendecida."