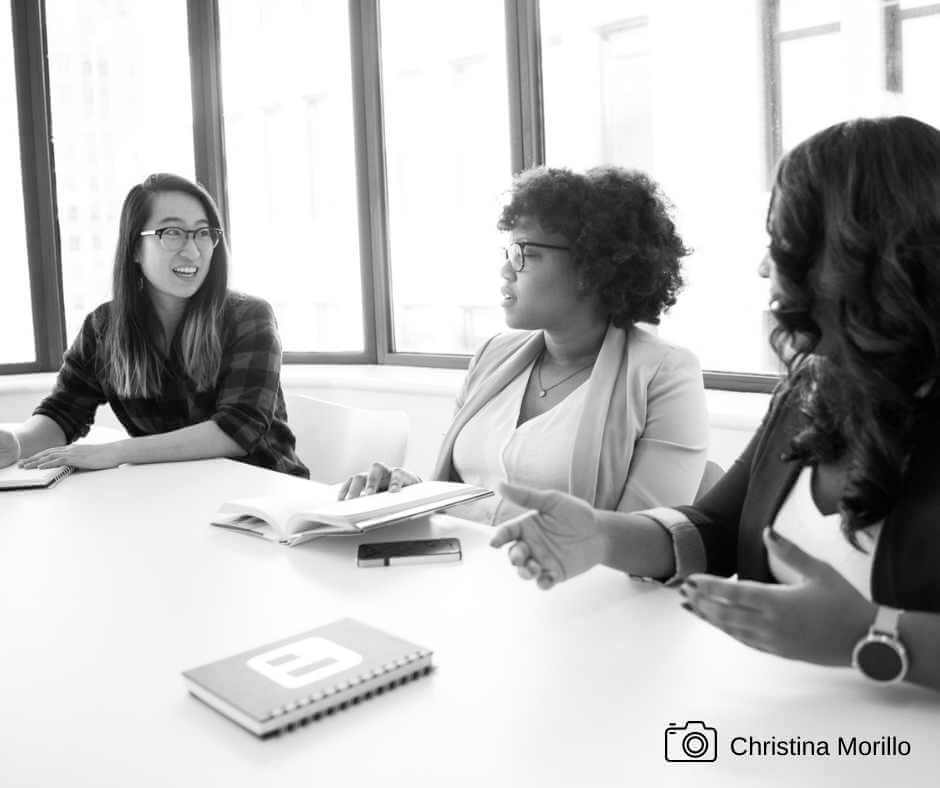 Apply to Participate as a Member of a Collaborative Work Group to Reduce Cancer Disparities
Opportunity to participate with a diverse community and academic perspectives, to develop and implement integrated approaches to address breast and lung cancer disparities in communities in Wisconsin.
The Collaborative Work Group Initiative (CWG) is a Community and Cancer Science Network (CCSN) project. The Wisconsin Women's Health Foundation (WWHF) is the Community Champion supporting Milwaukee and Walworth Counties.
DO YOU
Have personal or professional experience with breast or lung cancer?
Care about reducing cancer disparities in your community?
Want to collaborate with others to create new solutions?
WE NEED YOU!
Do you want to be part of efforts to develop impactful strategies to reduce breast and/or lung cancer disparities?
We're looking for community members in Milwaukee & Walworth County who are:
Breast or lung cancer survivors
Physicians or HC providers
Community-based organization representatives
Academics and researchers … who know or work in cancer
HELP US
Explore and focus on a topic in breast/lung cancer
Design meaningful community solutions
Reduce the burden of cancer and improve health
YES
Compensation is provided!
As a CWG member, you will participate in a Human-Centered Design process with other community members and researchers to better understand what contributes to Wisconsin cancer disparities.
Work group members will re-imagine and design new approaches to addressing these factors and assess their feasibility. Members of CWGs are expected to meet regularly until June 2023 and will be compensated for time spent participating in group meetings.
Priority deadline August 26, 2022
Applications are accepted on a rolling basis after August 26.
Community Recruitment
Community members, breast & lung cancer survivors (or family/friends) and community-based organization representatives.
Academic/Research Recruitment
Researchers (basic, clinical, population scientists, etc.) to collaborate with community members, survivors, physicians, health care providers, and community-based organizations with experience and/or expertise in cancer.
Question? Or want support in applying?
Contact CWG team members for questions or application support:
Felicia Fairfield, ffairfield@wwhf.org or 414-209-2181
Claire Piehowski cpiehowski@wwhf.org or 414-435-8023