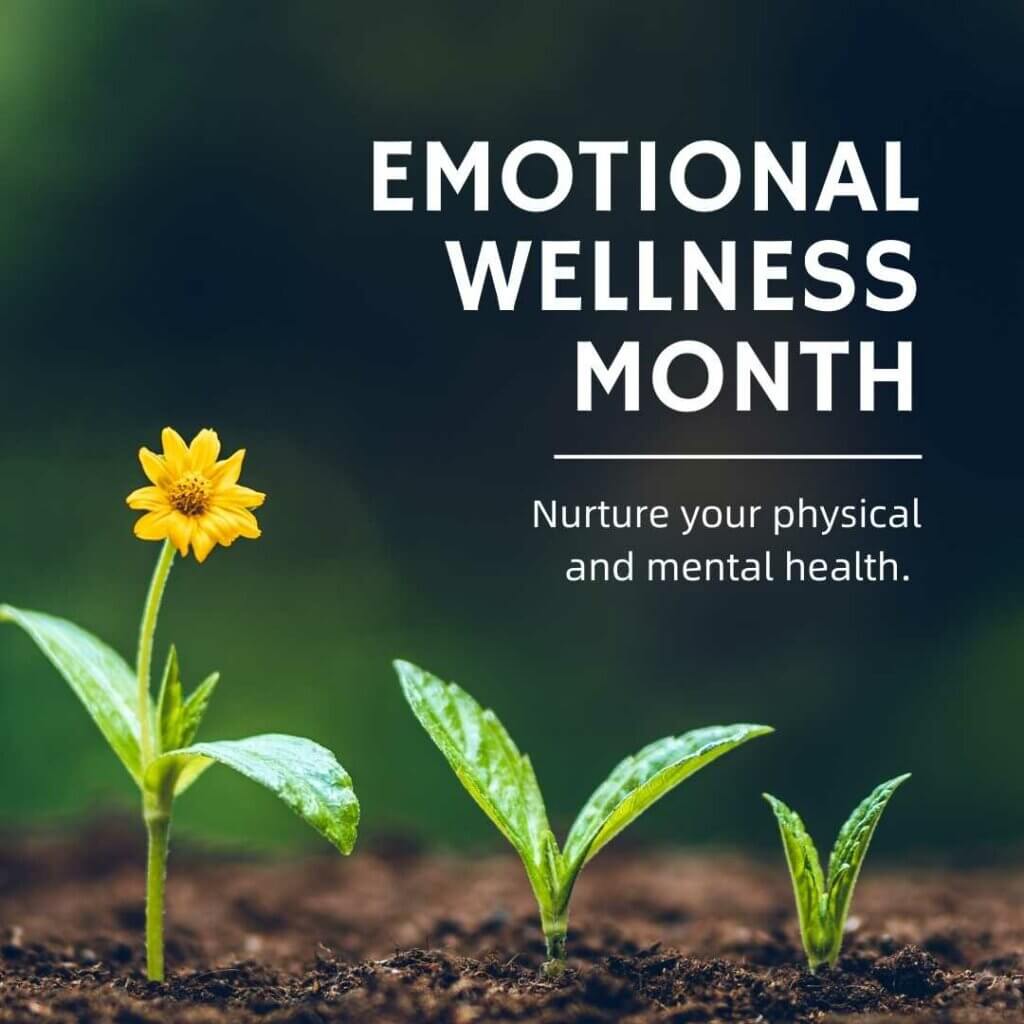 Maintaining a healthy emotional balance can help us make healthy choices, have good relationships and achieve our goals.
Emotional Wellness Month – Small Changes Add Up!
Why not use Emotional Wellness Month as a good time to disconnect and take time out for your brain? Below is a curated a list of takeaways that will help you prioritize your own well-being despite the busyness of life. Take time this month to nurture your physical and mental health. Small changes over time gradually accumulate to create a significant impact!
Items to Consider | Review and pick two to implement this month!
Self-Reflection
Dedicate a few minutes each day to self-reflection, acknowledging your feelings and understanding why you feel a certain way.
Meditation and Mindfulness
Practice daily meditation or mindfulness exercises to center yourself and reduce stress.
Journaling
Writing down your thoughts can be therapeutic. Consider starting a gratitude journal or jot down your emotions.
Stay Connected
Spend quality time with loved ones. Relationships and social networks have a significant impact on mental health. Learn more here!
Reduce Screen Time
Set aside periods where you disconnect from electronic devices. This can reduce anxiety and improve sleep quality.
Seek Professional Help
If you're struggling, consider therapy or counseling. There's strength in seeking help!

If you or someone you know is struggling or in crisis, help is available. Call or text 988 or chat 988lifeline.org. You can also reach Crisis Text Line by texting MHA to 741741

Educate Yourself
Read books or articles about emotional health. The more you know, the better equipped you'll be to handle challenges. Check out your public library or free app Libby for free options.
Physical Activity
Engage in regular physical activity, which can elevate mood and decrease feelings of anxiety.
Limit Stimulants and Depressants
Reducing or eliminating the intake of alcohol, caffeine and sugar can positively affect emotional well-being.
Attend Workshops
Look for local or online workshops that offer techniques to manage stress, anxiety, or other emotional challenges. Check out a GrapeVine webinar! Popular health sessions are Journaling, Coping with Stress, Mental Health, Nutrition, Self-Care and Sleep
Positive Affirmations
Start your day with positive affirmations to set a positive tone.
Engage in a Hobby
Rekindle a favorite hobby or discover a new one. Creative outlets like painting, music, or crafting can be therapeutic.
Sleep Well
Prioritize getting a good night's sleep, as it's crucial for emotional balance. Read GrapeVine's health topic summary on sleep.
Stay Hydrated and Eat Balanced Meals
Nutrition plays a role in mood and overall well-being.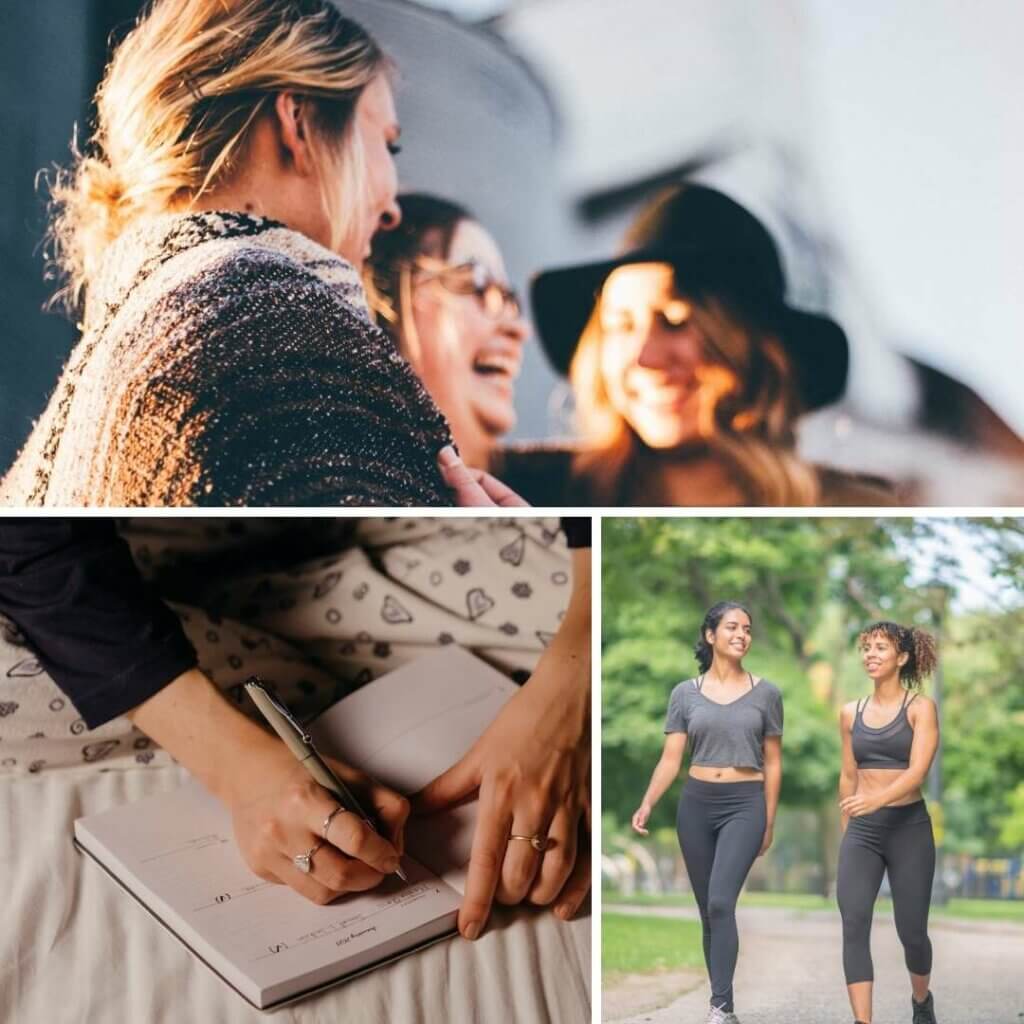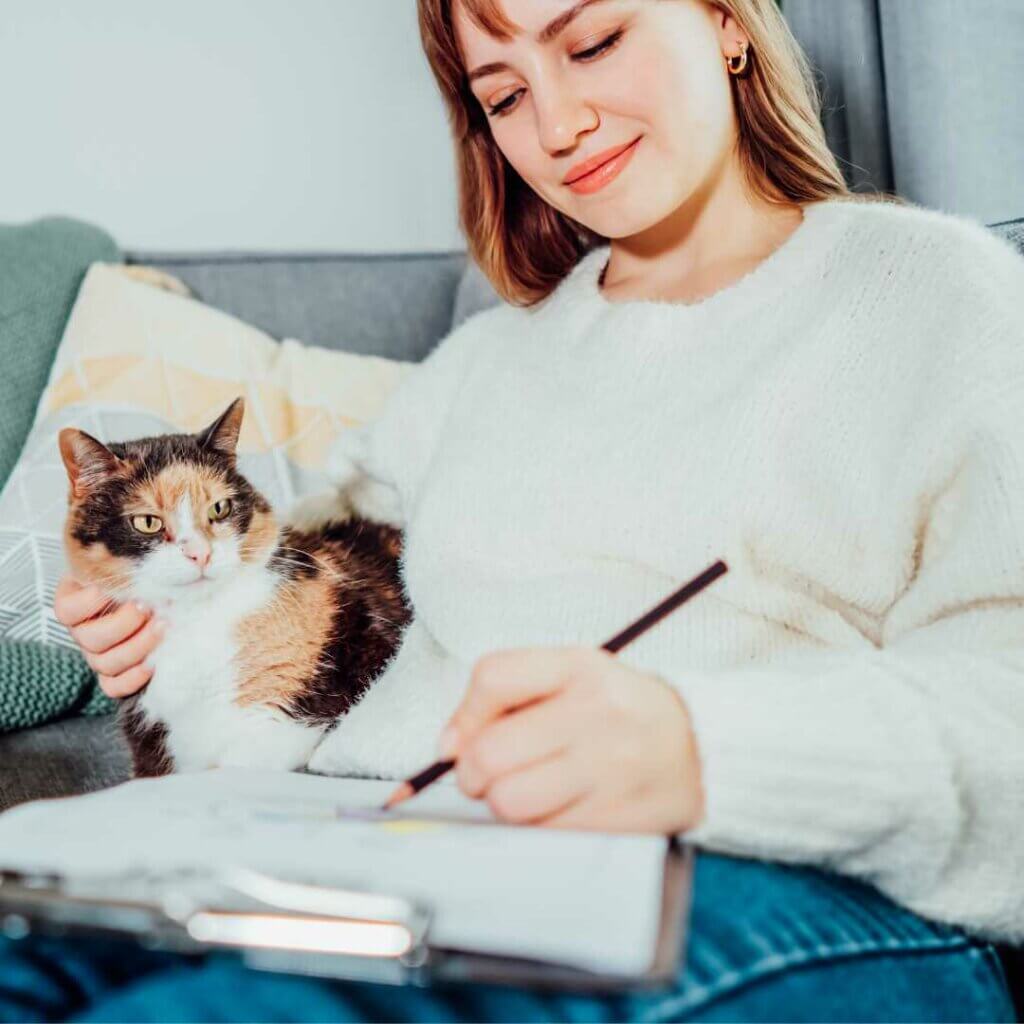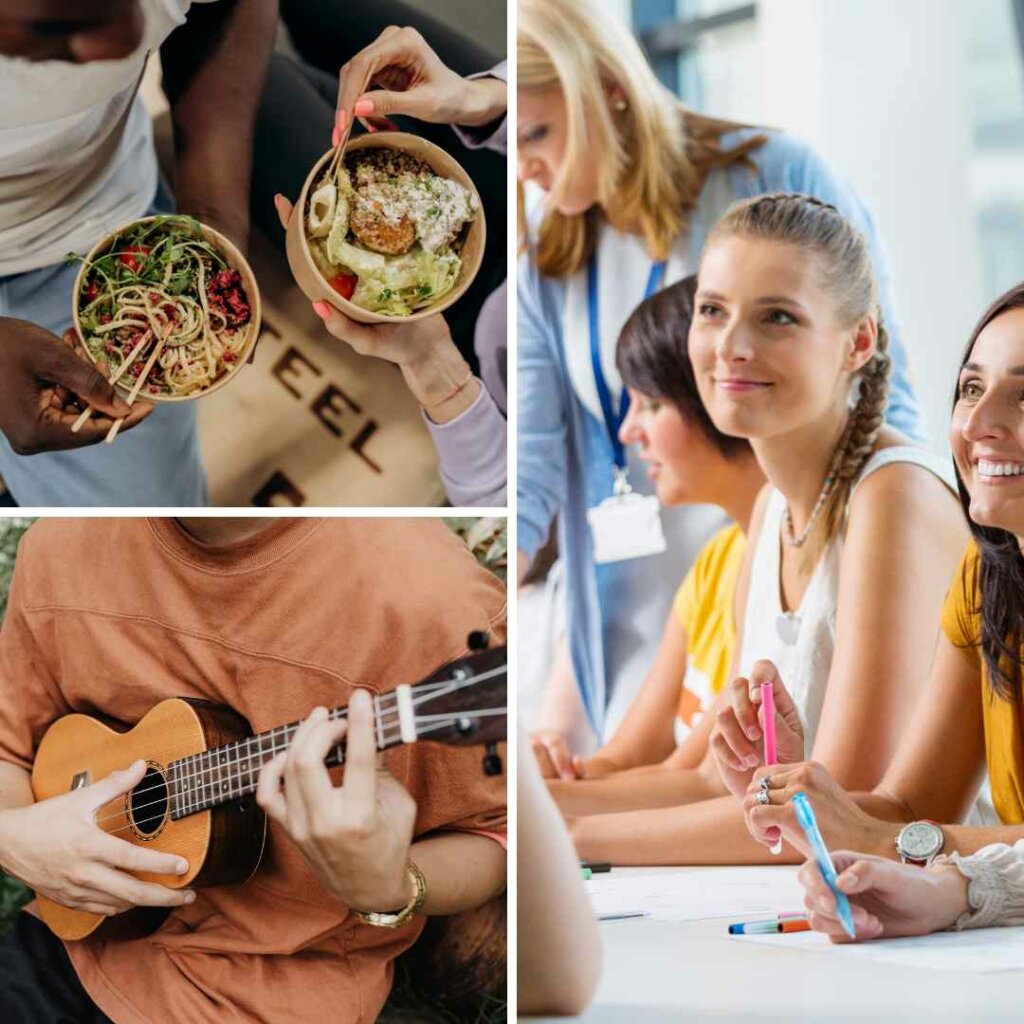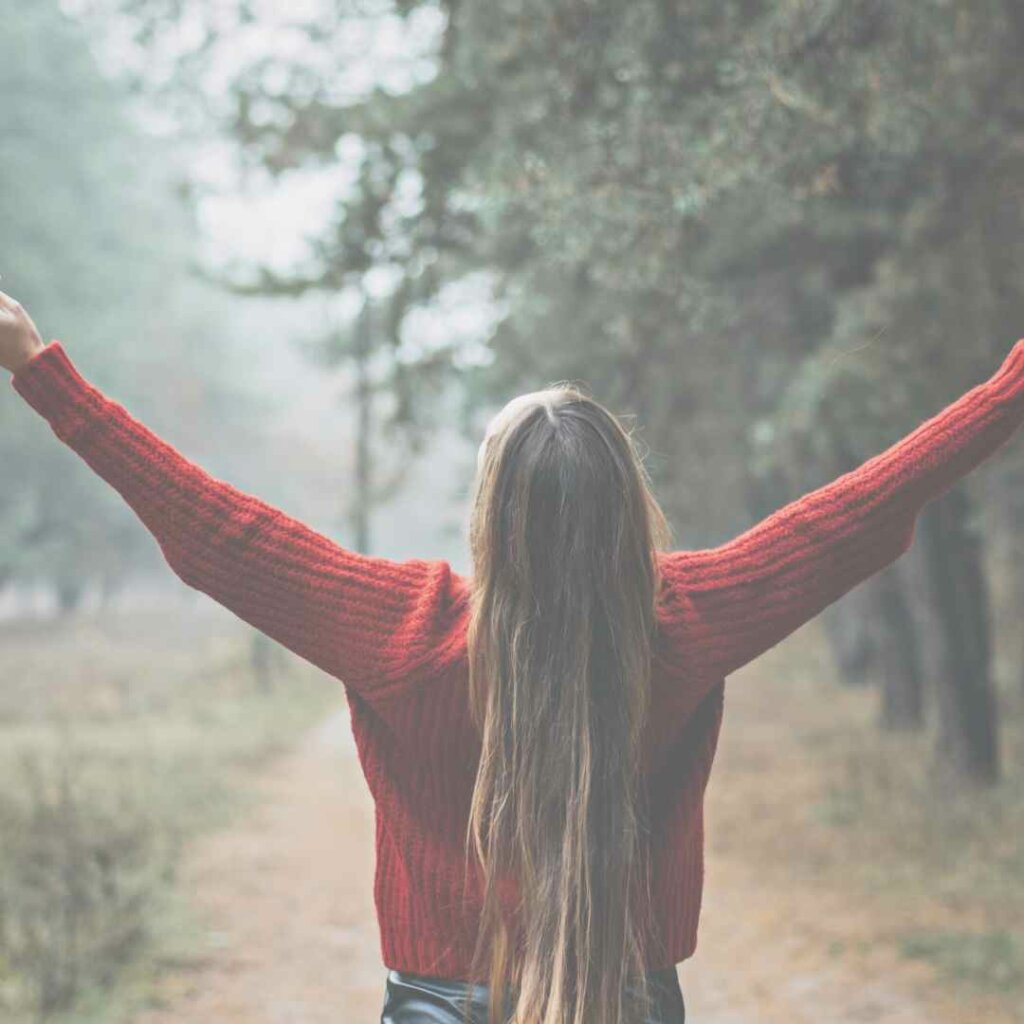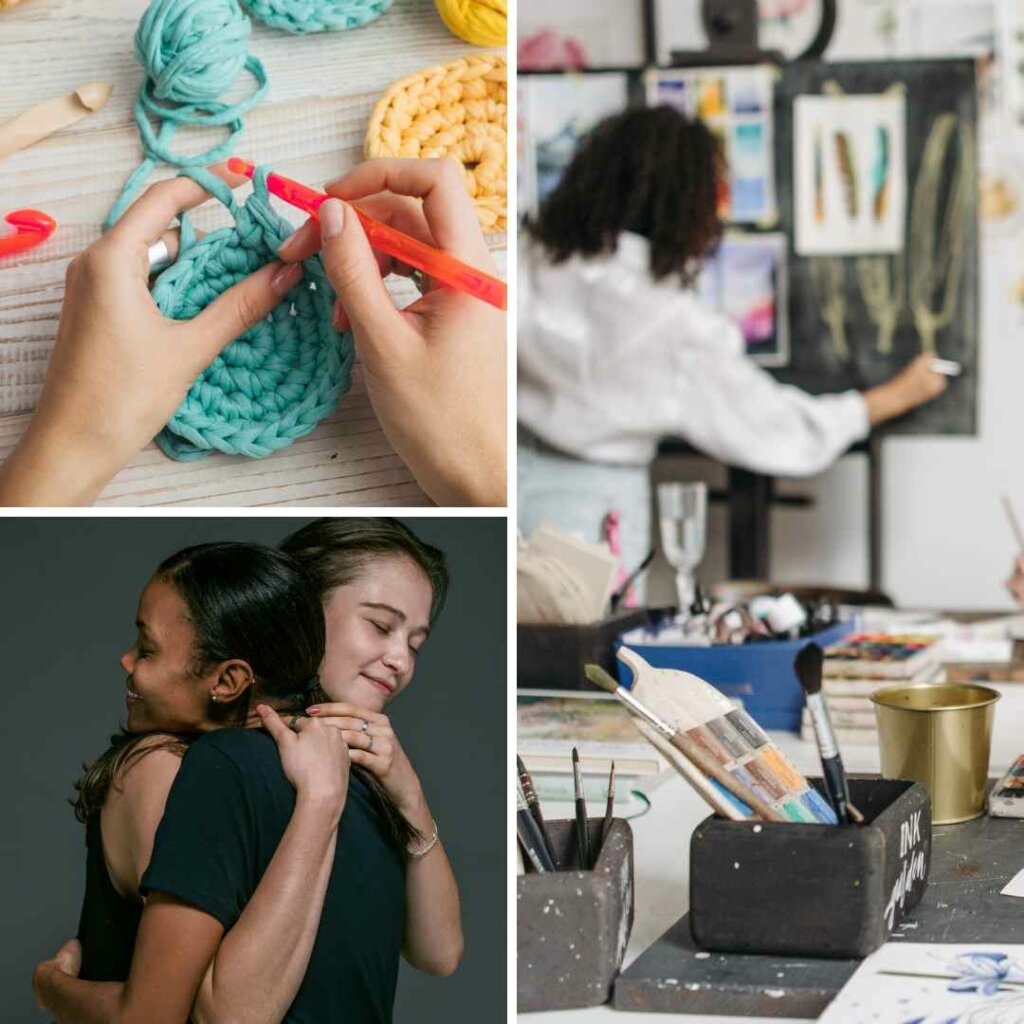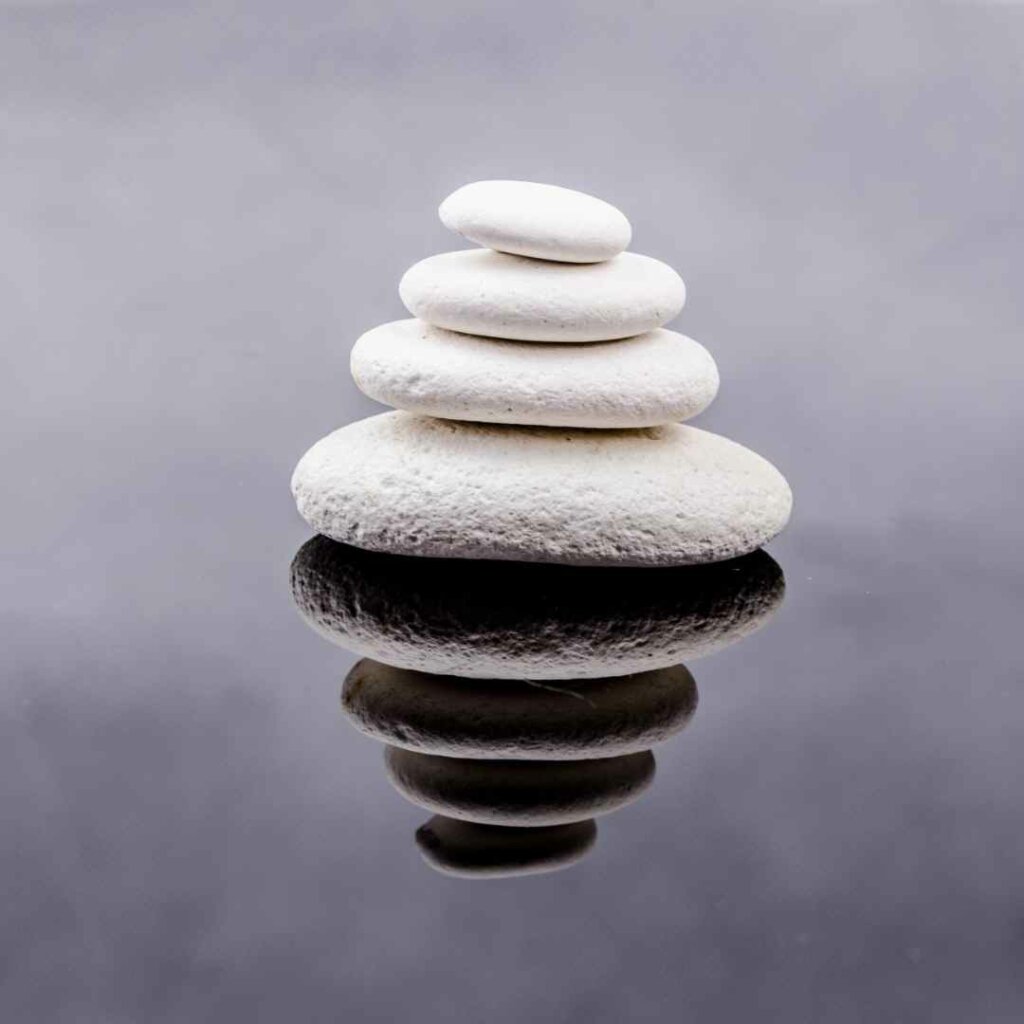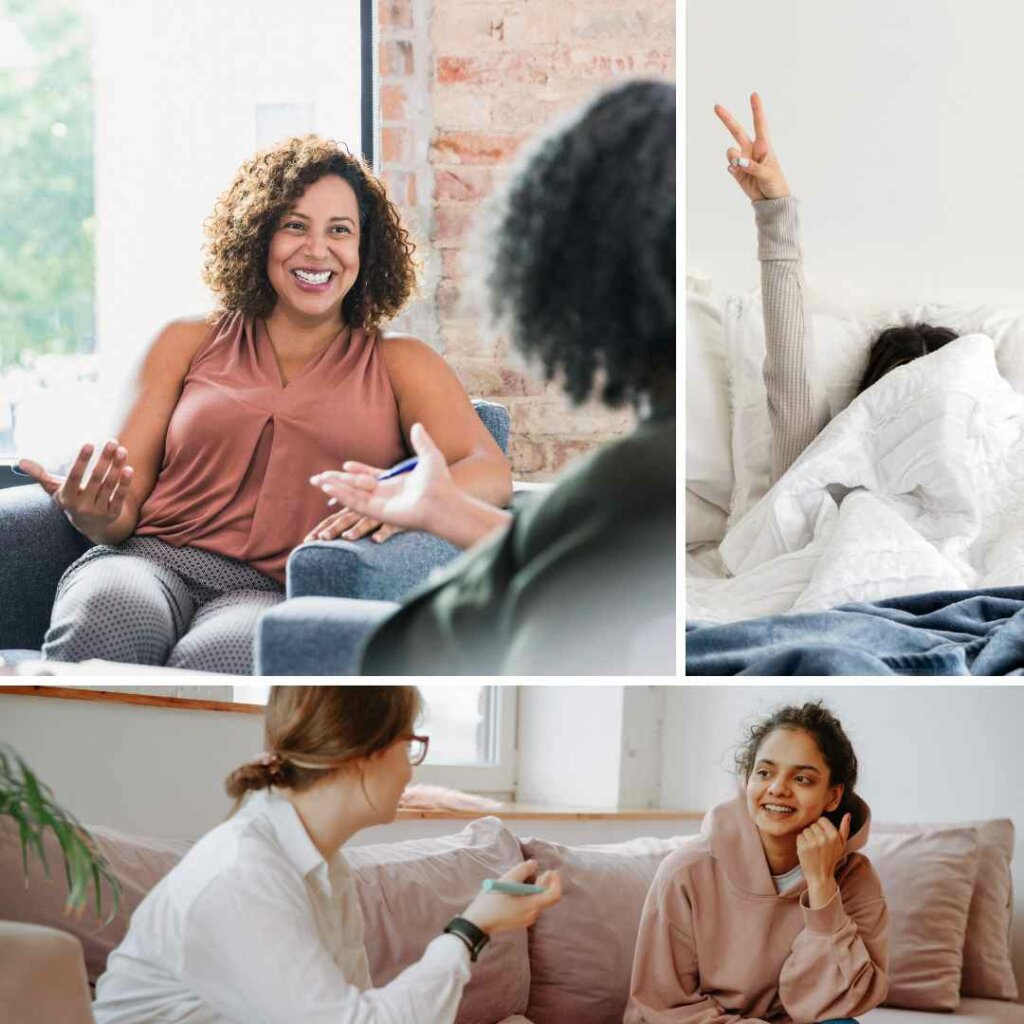 Which key takeaways will you choose to implement? Remember, consistent small changes now can lead to bigger impact later.