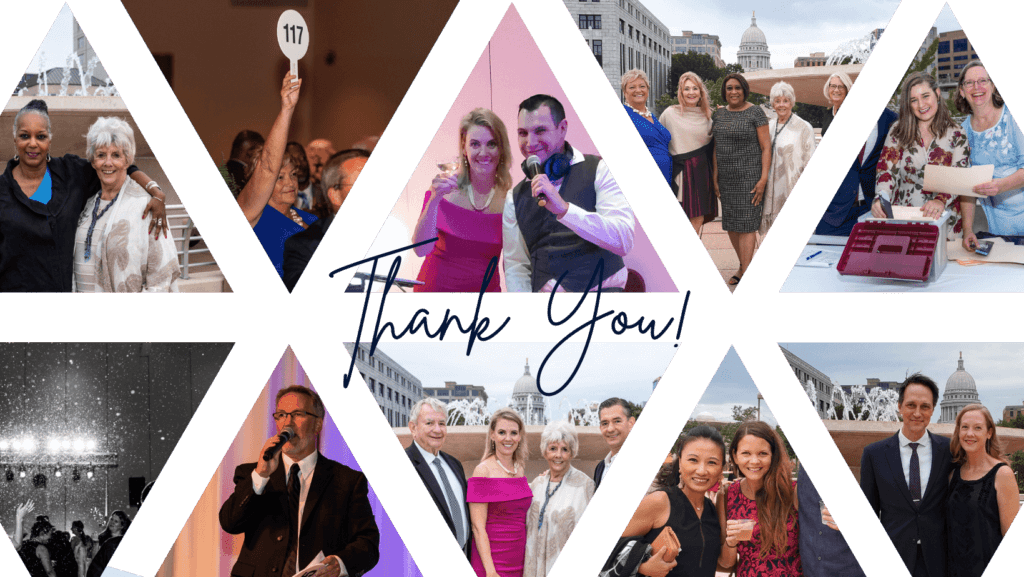 THANK YOU FOR SUPPORTING WWHF
Thank you for celebrating with us!
We want to sincerely thank you for supporting WWHF at our 25th celebration – Party on the Rooftop! Your generous support makes a difference in our communities! It truly improves the lives of Wisconsin women and their families and creates a better future for our state.
While the team is still calculating the total amount raised through donations, sponsorships and the paddle raise, we are thrilled to announce the Paddle Raise brought in $75,000 in donations -WOW! Our team is astounded and delighted! Final numbers will be released soon. Thank you for being part of this important work.
TOGETHER – We Make Wisconsin Stronger.
Please check out the wonderful photos below taken by ArrowStar Photography.

If you'd like to watch or share the video presentation (made possible by a grant from Big Dreamers United), please see our YouTube channel.
GALLERY
CELEBRATE WITH US!
Join Us in Supporting Wisconsin Women & Families

All proceeds of the 25th Celebration – Party on the Rooftop support the programming of the Wisconsin Women's Health Foundation. We focus on the diseases and conditions that significantly impact Wisconsin women's wellness. Our programs are always free and accessible to anyone who needs them.
We're excited to have you join us for a beautiful night! Enjoy cocktails, dinner and dancing on the terrace rooftop surrounded by a gorgeous view of Lake Monona and the Capitol.

Purchase individual tickets or tables of eight at wwhf25.givesmart.com or click on the ticket button below.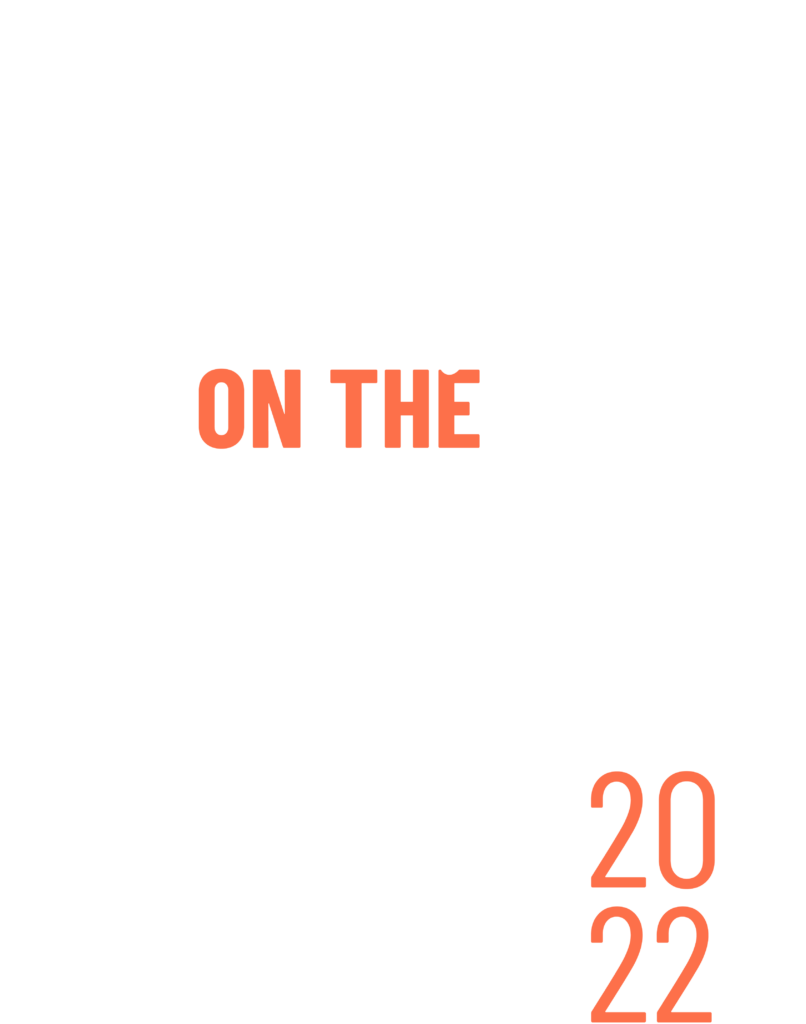 Additional Details
Cocktail Attire
Monona Terrace Convention Center
1 John Nolen Dr, Madison, WI 53703
Parking is available at the Monona Terrace parking ramp
Thank You 25th Anniversary Sponsors!
Interested in Learning About Our Sponsorships?
We'd love to hear from you!
Contact Nicole Donny ndonny@wwhf.org or 608.251.1675